If curating a manageable batch of mix-and-match clothing appeals to you, you may be ready for a capsule wardrobe! Did you catch our post on the capsule wardrobe concept? The idea is to simplify by curating a collection of your favorite clothing and accessories, including shirts, skirts, pants, jackets, shoes, belts and more. Yet "more" isn't the word of choice when it comes to capsule wardrobes. In fact, less is more! Rather than wearing everything in your closet, the key is wearing a smaller number of beloved items for a season.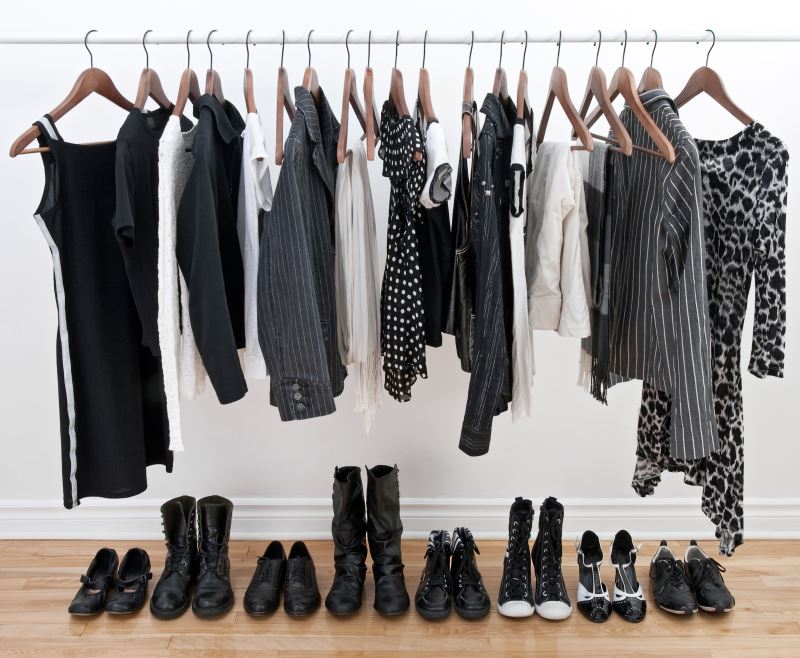 When it comes to displaying these items, options range from grouping them in a special area of your closet to prominently showcasing them on an industrial clothing rack opposite your bed. Today we highlight some creative ways to celebrate capsule wardrobe style.
Clothing Racks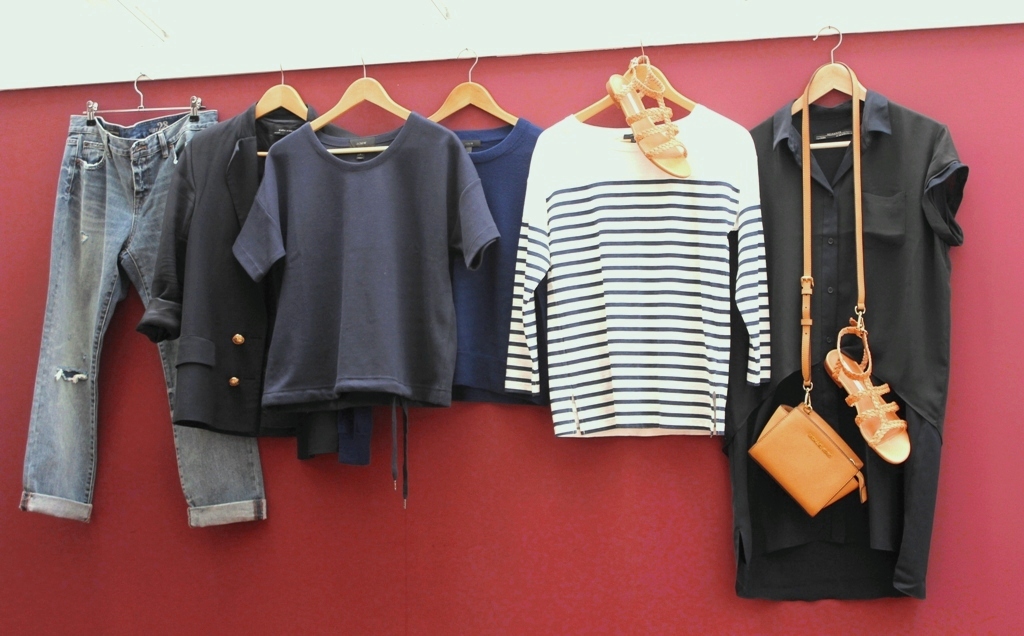 Let's start with clothing racks! Perhaps you want your capsule wardrobe to be out in the open where you can admire its carefully curated simplicity!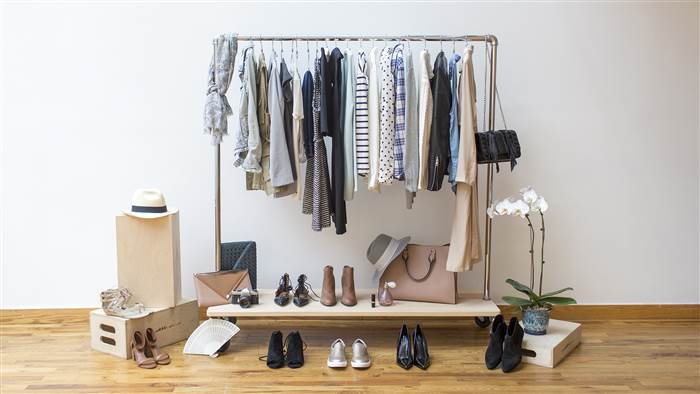 Or maybe you're OK with the capsule wardrobe living in your closet, as long as it's well organized and separate from the rest of your clothes.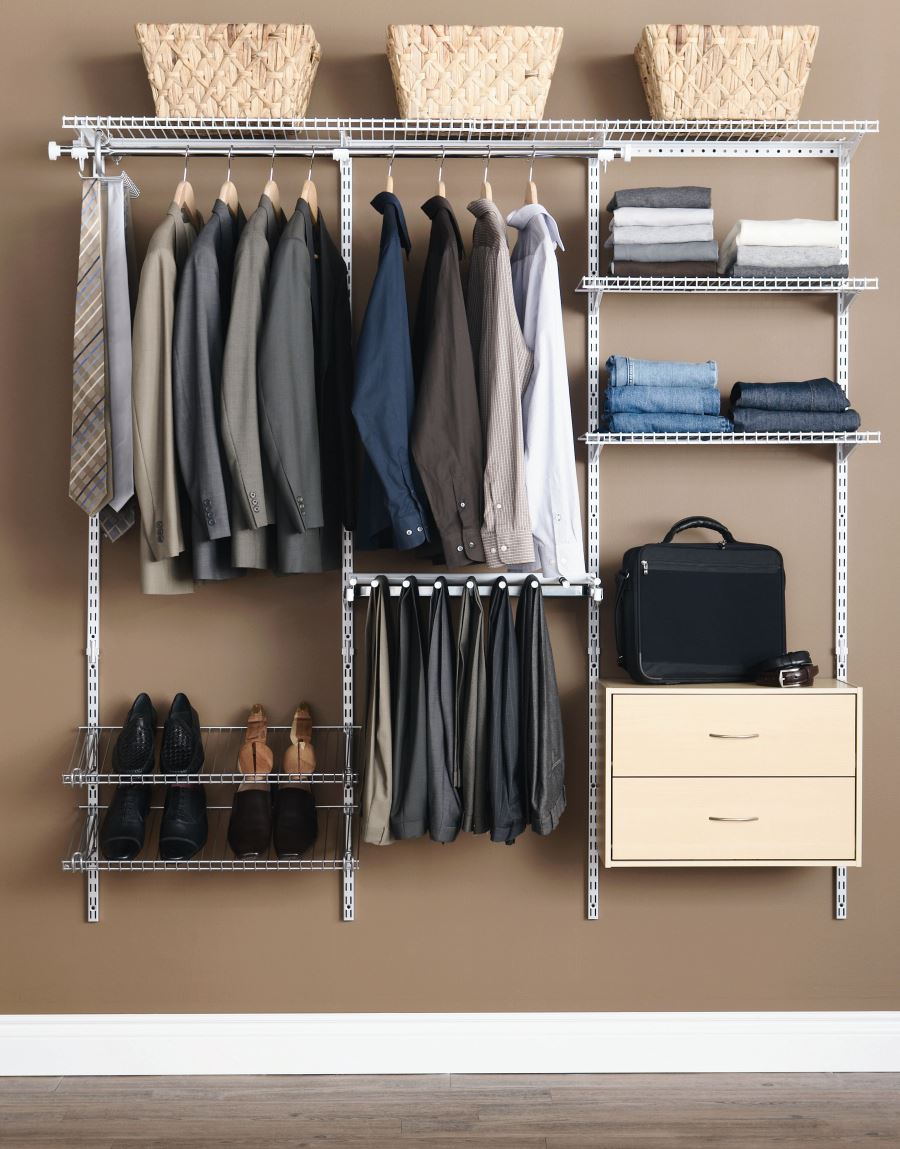 Regardless, there are a variety of options for integrating a capsule wardrobe into your life. If you've ever wondered how small clothing racks can possibly hold every garment that you own, they can't. And that's the point! Enjoy using them to set aside your favorite pieces.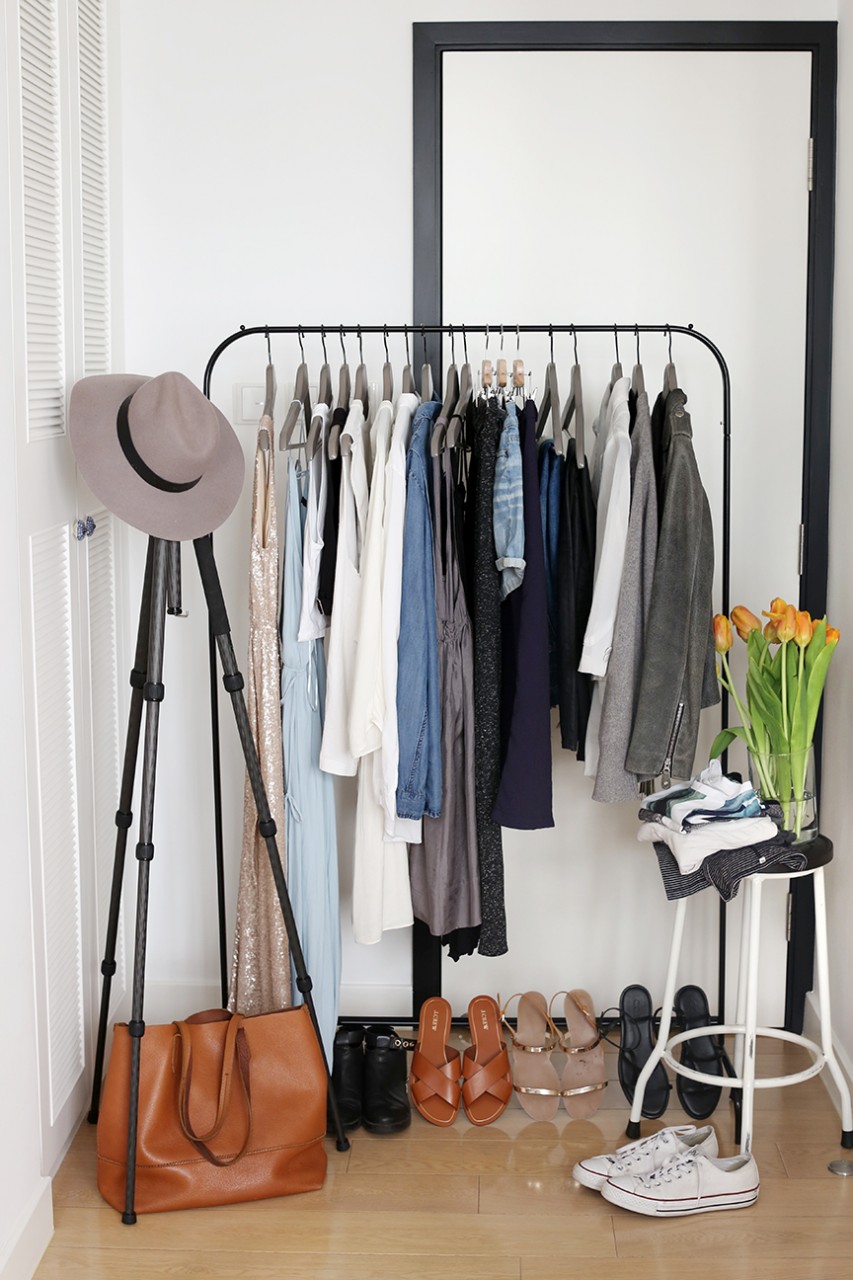 Ready to take a closer look at current clothing racks for sale? This Industrial Storage Rack from Urban Outfitters is crafted from iron and features three polished mango wood shelves.
Source:
http://www.decoist.com/capsule-wardrobe/