The so called 'unfavorable policies' of the Indian government and persistent 'ill-health' of the US economy have started showing the signs which may not be welcomed by Indian jewellery industry. Thomson Reuters GFMS (Gold Fields Mineral Services) in its recent report has said that gold investment propelled by negative real interest rates and debt problems would drive the gold prices higher in the first six months of 2013 and as a result, India would suffer a dip in its jewellery demand.
According to GFMS report, gold prices during first six months of 2013 will average 1,775 USD an ounce, up from an average 1,685 USD in the last six months of 2012. This would be well above the earlier half-yearly record average of 1,693 USD set in the last six months of 2011. The report further predicts gold to average 1,847 USD an ounce during the full year, but its monthly forecast says that the prices would reach to the peak in late 2013.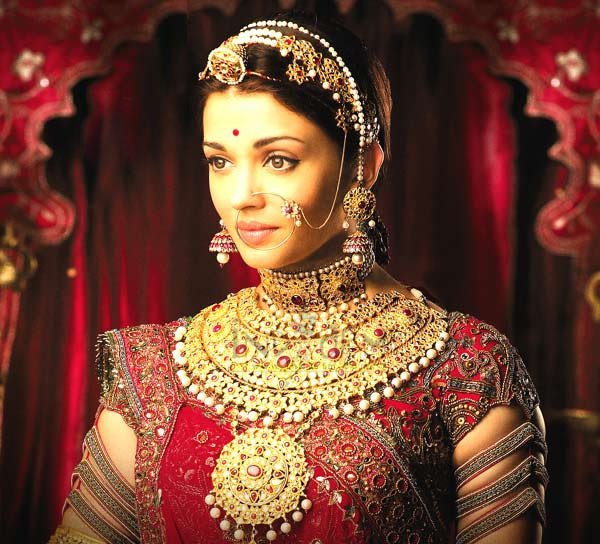 Will the gold price further affect the other India markets?
The report forecasts that the fabrication demand in India and its subcontinent would fall to 322 tonnes in the first half of 2013 from 348 tonnes in the same period of 2012. It may be noted here that Jewellery fabrication demand in the Indian subcontinent fell by 11% last year to 624 tonnes. It was down in almost every individual region. However it went up by 5% in the Middle East.
One prediction of the report that would surely discourage the Indian jewelers is about its decreasing jewellery demand. It says that the Indian jewellery demand would go down by 9% in the first six months, leaving the demand to the lowest in last four years. At the same time, fabrication demand in East Asia including China and smaller states like Hong Kong, Taiwan, Vietnam and Malaysia, is expected to marginally go down by 2% to 465 tonnes. It would be noteworthy here that Chinese jewellery fabrication demand went down in 2012 for the first time in nine years and that too only by 1%.
The negative outlook is not limited for the Indian jewellery sector only; it is discouraging to its retail sector also in 2013 because of persistent weakness in consumers' purchasing power due to ever increasing inflation, limited real wage growth and a weak macroeconomic environment. This is the forecast given by India Ratings, a Fitch Group Company.
The report says that the sales during 2012 were supported by discount offers including various other incentive schemes and the same trend are likely to continue this year, providing volume growth at the cost of margin. Retailers who are focusing on the luxury or premium segment including jewellery may be worst hit than those who are focusing on other market sectors, with probability of a flat to negative revenue growth rate.
India's gold imports were around 750-800 tonnes in 2012 (provisional figures) which were down from a record high of 959 tonnes in 2011. Mr. Bachhraj Bamalwa, Chairman of the All India Gems and Jewellery Trade Federation (GJF) said, "India's gold imports can further drop by up to a quarter in 2013 if the government again increases the existing duty on the yellow metal. Moreover, if the government of India also goes ahead with its plans for bullion-backed paper investment products such as gold bonds and a controversial proposed tax amnesty scheme on such investments, the gold imports could fall much further by 60 to 70%".
So it's not easy time ahead of the Indian jewellery traders who will really have to create something extraordinary out of ordinary situation in 2013.
Source:
http://www.jewellerynetasia.com/en/Blog/272/Tough_Time_Ahead_for_Indian_Jewellery_Traders.html?user=8