With the Copa América in full swing, it's a great time to add to your existing stock with football-related items to take advantage of this summer's football fever!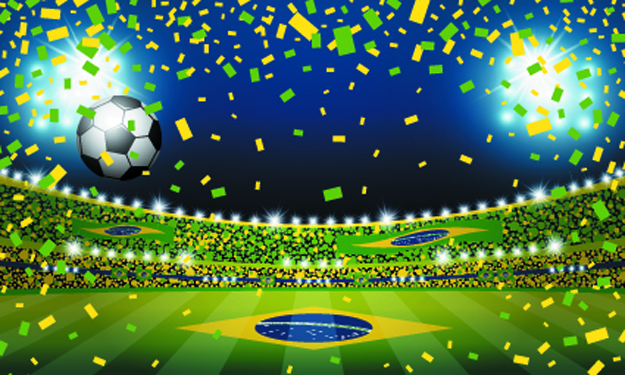 But you may be wondering where the best place to get hold of items such as these is? Is it still the case that China manufacturers offer the best value wholesale football (soccer) products?
Let's take a look.
Why China is Still the Best Country to Source Products From
Whilst some people have looked to other Asian countries to source their products, China still leads the world when it comes to manufacturing. China factories top the charts in terms of production and exports in 10 of the world's biggest markets.
This is because, despite other Asian countries beginning to offer similar manufacturing services, China has blazed a trail for global buyers.
In China, you can manufacture almost anything you want, and with paved roads, lightning fast rail networks and 7 of the world's 10 busiest shipping ports. With such well-established infrastructure in place, it doesn't make sense to source products from anywhere else.
So once you've decided you want to work with China suppliers for your new football products, how do you find the best ones?
Use an Online B2B E-Commerce Platform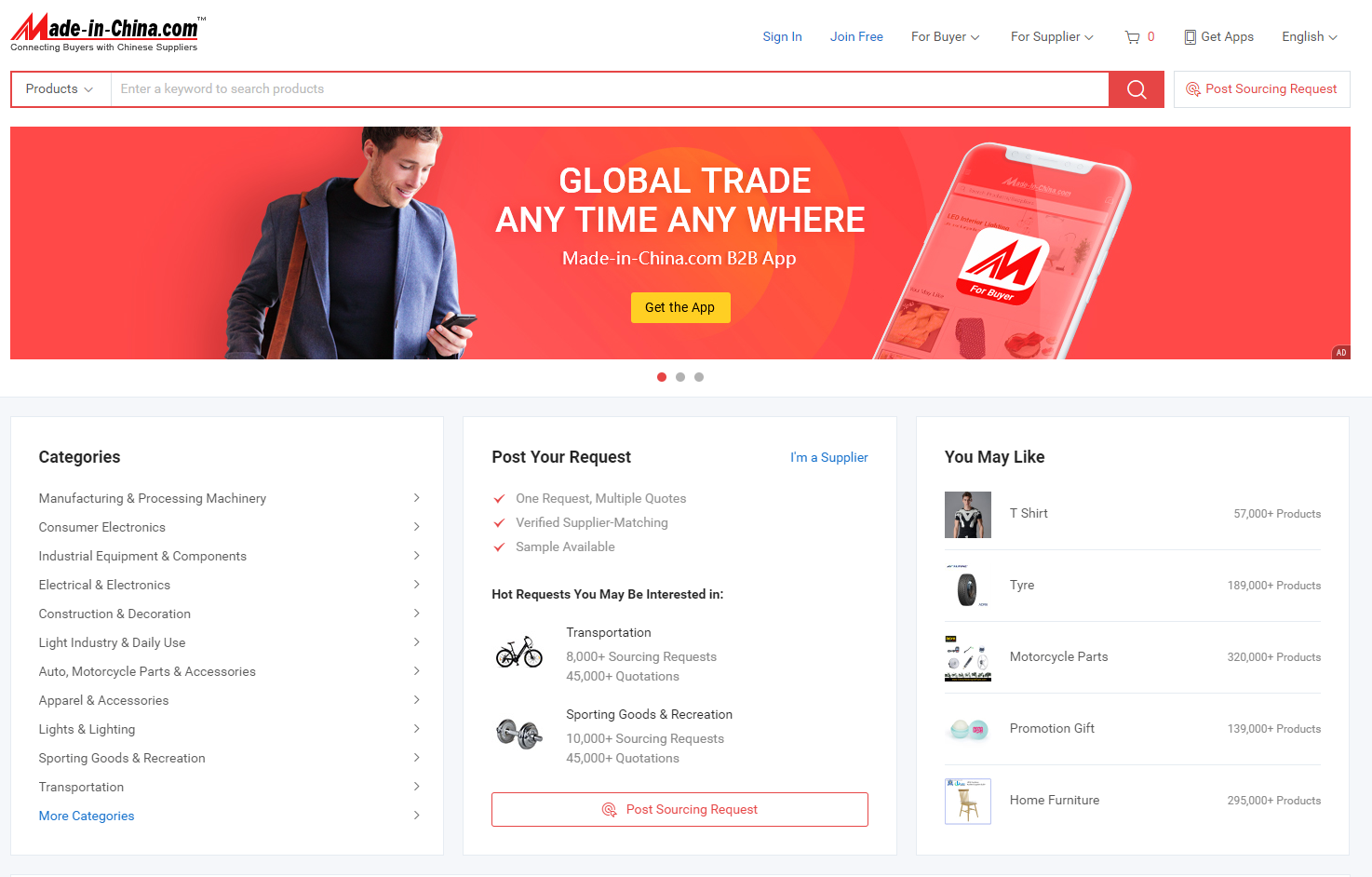 When you look to source China-manufactured football or soccer products, the best place to start is often e-commerce platforms that connect buyers with China suppliers.
There are many such platforms, but one of the oldest and the best is Made-in-China.com.
Founded in 1998, Made-in-China.com is one of the world leaders in helping global buyers to source products from China factories and suppliers. It operates globally in 11 languages, with products from 27 general categories and 3,600 sub categories.
You will have no trouble in finding the products you need to capitalize on the football momentum brought by the Copa América.
But why should you choose Made-in-China.com over competitors? What stands them out form the crowd?
Fully Audited China Suppliers
Made-in-China.com were the first online B2B e-commerce platform to begin auditing their own suppliers.
Some buyers in the past have had issues ordering from China when dealing with unscrupulous suppliers. There is no such problem when you buy products from an audited supplier on Made-in-China.com.
The China suppliers on this site are investigated to make sure that they have all of the necessary business documents such as export licenses, tax registration and quality control documentation.
Once all of the necessary certifications and paperwork has been verified, a full site audit takes place with an assessor from leading independent trade bodies such as SGS or Bureau Veritas.
They visit the factory in China to make sure that all of the production line is in order and that operators work to international standards of safety and quality.
They document their visits with photographic evidence of production lines, offices and the products themselves for quality control purposes. This gives you, as the buyer, peace of mind that you are receiving goods from a reputable China supplier.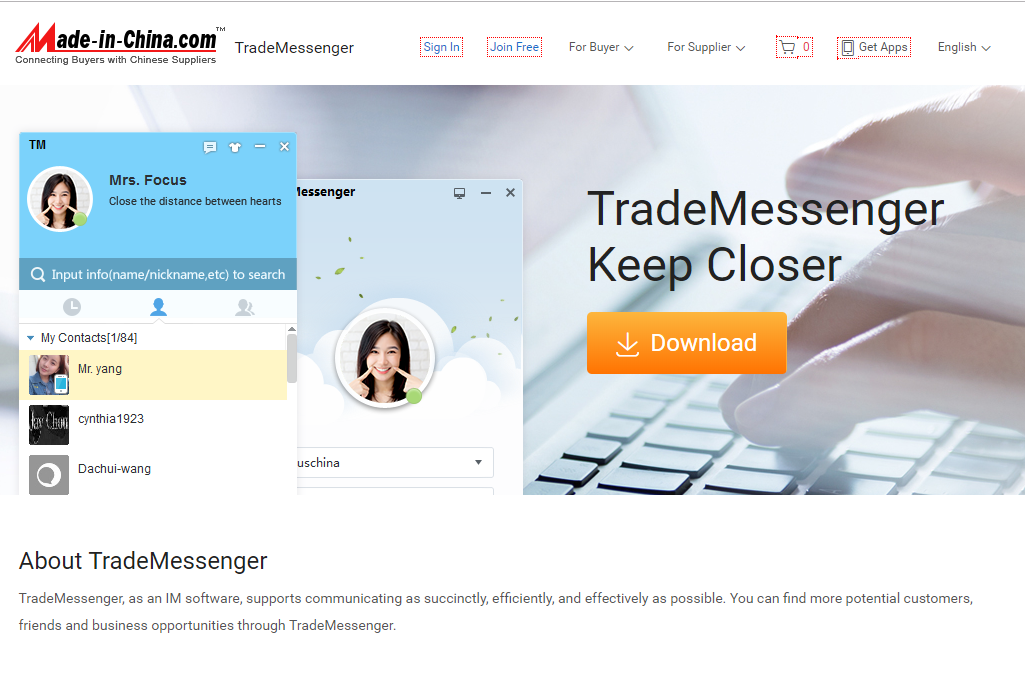 A long-running complaint from global buyers looking to do business with China factories is that they can take a long time to respond, taking hours, and in some cases days, to respond to product-sourcing enquiries. However, there is no such problem with the introduction of the TradeMessenger software. Download on our website.
Instead of waiting hours or days in between replies, you, as the buyer, can hold real time conversations with prospective China suppliers using the TradeMessenger instant messaging software.
Get answers to crucial questions such as minimum quantities, shipping methods and quality control in a matter of a few seconds. There's no waiting around, no hassle, and a quicker turnaround time from product research to product ordering.
Take A Tour of the China Factories Without Ever Getting On a Plane
A growing consumer trend is to buy from brands who operate with ethical suppliers.
If your customers want to know more about where your product is made, it's only right that you want to make sure that you are working with an ethical China supplier who meets modern standards.
However, this presents an issue for many buyers.
If you only operate a small business, then it's very difficult to justify flying from a country that is a long way from China, as the cost of the flights and transport once inside China can be very expensive.
But what if there was a way to visit a China factory without ever visiting one?
Luckily, on our website you can take a virtual 360° tour of the factory you want to work with. You can take a look inside their office, virtually stand on the workshop floor, view the machinery they use, and get a handle on staff working conditions.
So there's no need to spend thousands on an expensive tour of China manufacturers' premises, when you can do it from the comfort of your own desk!
So now you know the benefits of finding a supplier using our platform, let's look at why it's a great time to be selling football or soccer products.
Copa América and Similar International Tournaments Underway
With club football (or soccer if you prefer) coming to a pause during the northern hemisphere's summer months, the focus has now switched to international tournaments.
There's is no tournament bigger in the men's football world than the Copa América right now. With some massive upsets already, the countries of South America and other select nations are hoping their team can be the one to lift the trophy.
This is why it's such a great time to stock up on China football products. Not only will you be able to sell these products during the Copa América, but there are a whole host of other important competitions that are starting or about to start.
For example, the Women's Football World Cup is underway in France, with many nations still left in the competition. This presents an opportunity to broaden your customer base and sell your carefully-chosen products to women as well as men.
What is more, just as the Copa América competition begins to come to a close, the African Cup of Nations will begin. Giving you yet another potential audience to share your football products with.
Which China Football Products are the Best for Sellers?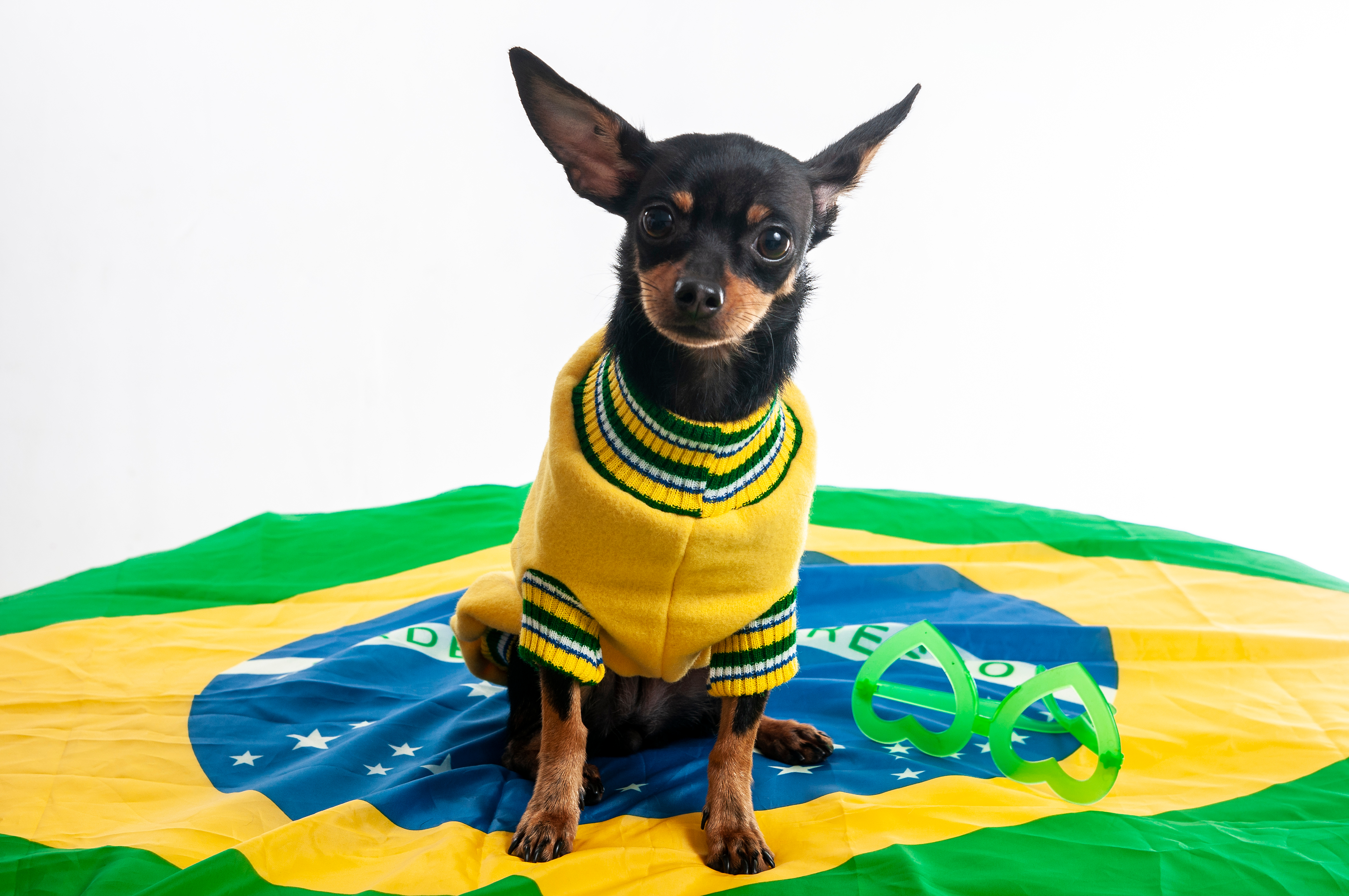 There are a huge variety of products available for buyers interested in football on our website.
One important thing to remember is that the club season for most of the world's biggest leagues doesn't start again until August, so it may be best to focus on products that reflect the current international teams in action.
But since football is a sport that is constantly changing, it is best to focus on products that both players and supporters are always going to need such as soccer jerseys. Without these types of products fans won't feel as connected to the game.
So now you know what to look out for, let's help you to direct your search a little by suggesting some of the most popular China football Products on the market.
Leather Soccer Ball
You cannot play the game of football with the soccer ball itself!
When you are searching for a ball, make sure that it's made of leather, as this is the material that all professional football uses to play the game.
Again, with this current time of year it's good to focus on international rather than club football so think about how you can customize your ball designs to reflect current tournaments such as the Copa América.
Take a look at this design for current Copa América team Argentina, which is bound to be a hit with fans of the Argentina national team across the globe!
Why not take a look at the full range of leather soccer balls here, so you can make make an informed choice about which design and China supplier you want to go with.
Soccer Jerseys
Football would be nothing without the famous uniforms of the clubs and countries that the players wear.
Fans always want to get their hands on the latest jerseys so that when they pull it on they can pretend to be the global superstars that they idolize such as Lionel Messi of Argentina or Cristiano Ronaldo of Portugal.
Buyers would be wise to invest in soccer jerseys as they are one of the most popular soccer products on the planet. For the Copa América, why not take a look at one of the pre-tournament favorites Columbia's national team jerseys.
Take a look at the thousands of Chinese suppliers who provide football shirts and make sure to take a virtual tour of their factories if you have a chance to.
Soccer Shorts
No football kit would be complete without the shorts. Of course, during the hotter summer months, soccer shorts are a complete necessity.
Whether you decide to order matching football shirts and shorts from your chosen China factory is up to you, but shorts can sell very well on their own because they are easily worn with other garments.
Make sure to check out the 2,000+ China suppliers of football shorts on Made-in-China.com, to get the best prices for this addition to your football product collection.
Soccer Socks
Last but by no means least are soccer socks. These are particularly important to the millions of players of football around the globe, since you are not allowed to play without proper socks and shin pads in most countries.
Just like with the shorts, you can opt to buy matching socks to go with your existing soccer jersey and soccer short combo. However, a good tactic is to order blank color socks that will match perfectly to a wide variety of kits.
For example, these China-manufactured soccer socks come in a range of colors and are suitable for both men and women, which is perfect if you are aiming to take advantage of the Women's Football World Cup as well as the Copa América.
Customization of Football Products Manufactured in China
The great thing about working with China suppliers and factories is that they can make products according to your specifications.
This means you can create your very own custom football or soccer products using the suppliers on Made-in-China.com. If there is anything that you would like that you can't find during your product directory search then you can always post a sourcing request.
This is where you post the product specification and China factories will reach out to you to provide quotes for the exact products you desire.
Similarly, a lot of the products you see in the directory can be customized. Items like logos and names can be added to the back of soccer jerseys to give fans the customization they want.
On your search for football products, look out for the China suppliers that give customization as an option so you can make your products really stand out from the crowd.
Conclusion
As we've demonstrated, China is still the best country to get all of your football or soccer-related products from. Other countries trying to copy the Chinese industrial model are still playing catch-up and cannot meet China's infrastructure dominance.
In the past, it has been difficult for global buyers to source products from China factories and suppliers. There has been issues over trust, payments, working conditions and quality control.
However, these issues have been eradicated for buyers using reputable online e-commerce platforms such as Made-in-China.com.
With their stringent audit process, buyers from across the world can trust that they're receiving high quality wholesale goods from trustworthy China factories at affordable prices.
What's more, with the ability to virtually visit many of the factories yourself, you can have peace of mind that you are dealing with a reputable China factory.
You can make decisions within seconds using the TradeMessenger software, receiving accurate and up-to-date information from China Suppliers directly rather than waiting days for updates.
Finally, when choosing your China-made football products, look at how you can make your specific products unique. Whether that's through customization or by choosing to order jerseys that are very much on trend right now.
The choice is yours!
Head to our site now to begin your search for the best football products manufactured by China suppliers.
Source:
www.made-in-china.com