On October 17th, Made-in-China.com successfully held its third Canton Sourcing Season, at the Guangzhou Westin Hotel during this year's Canton Fair. Eleven buyers from around the globe and 30 quality Chinese suppliers had face to face meetings.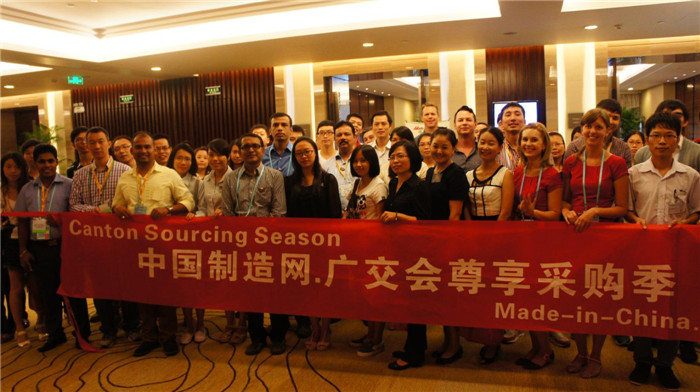 Buyers and suppliers at 2014's 3rd Canton Sourcing Season

Both buyers and suppliers showed interest in our service, before the Sourcing Season started. The buyers came from Brazil, Saudi Arabia, Iran, Sri Lanka, Kazakhstan, Bangladesh, USA and Russia. They travelled far from aboard to attend the meeting. Some suppliers skipped the Canton Fair exhibition and chose our Sourcing Season instead.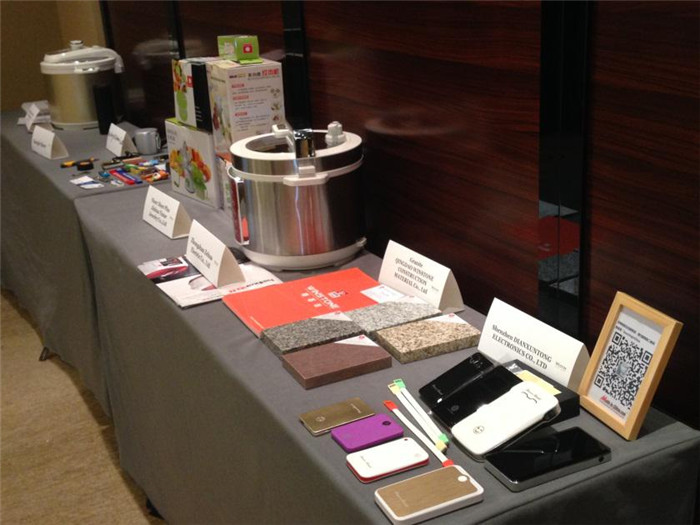 Product samples from Chinese suppliers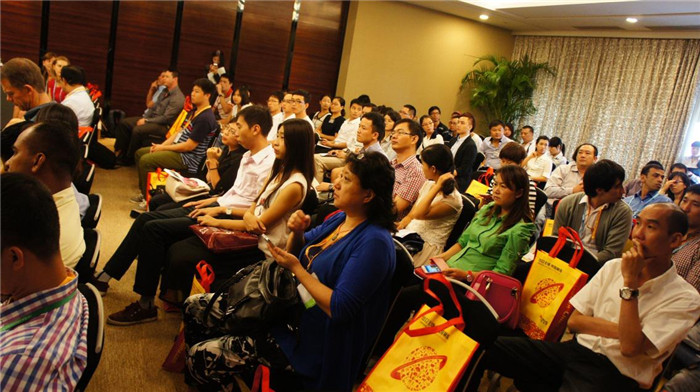 Participants for the face to face meeting listen to speeches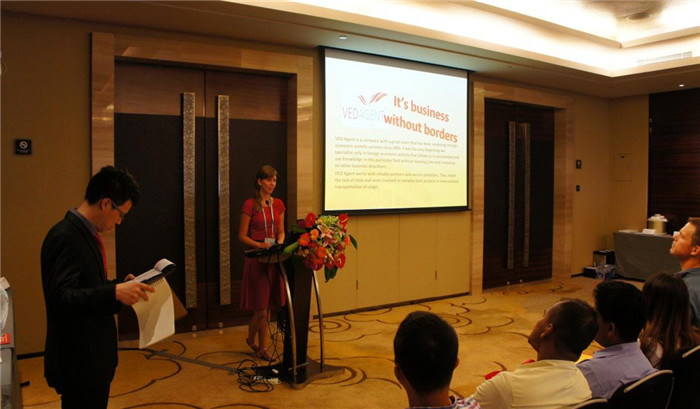 Buyers make speech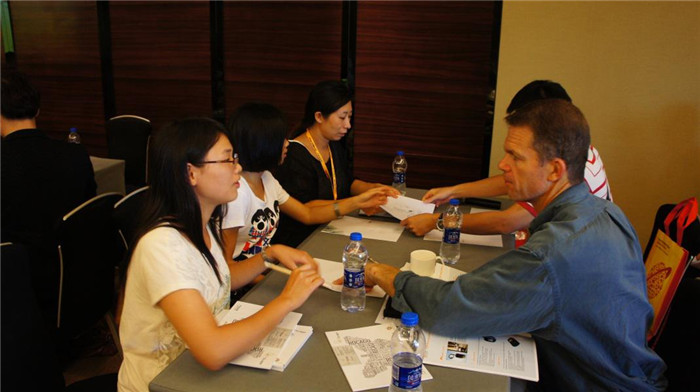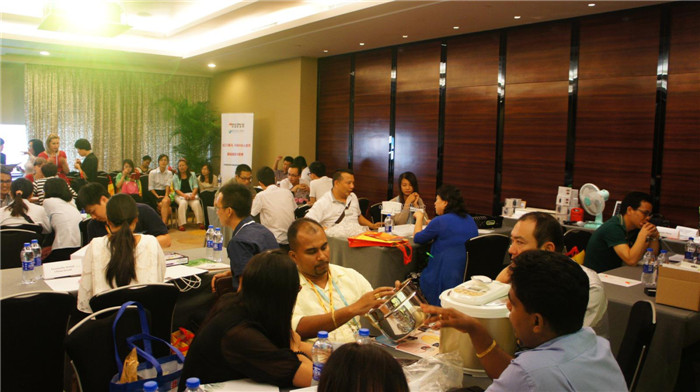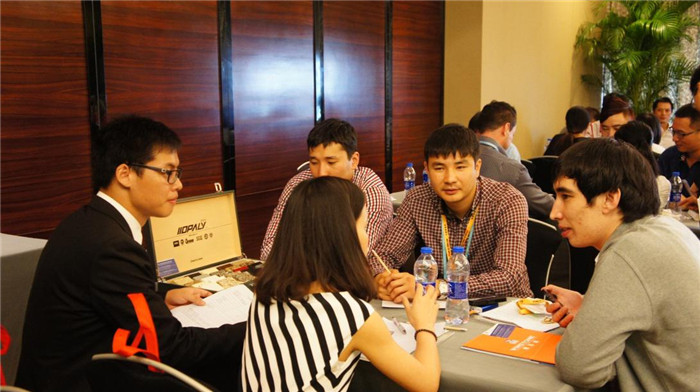 Buyers and suppliers negotiated business face-to-face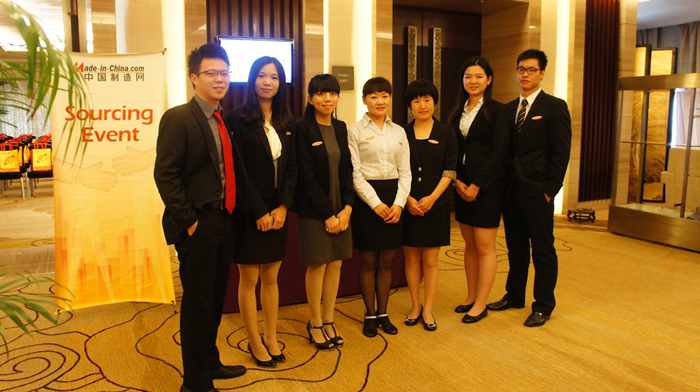 Some of the MIC personnel, who organized the Canton Sourcing Season


Feedbacks from buyers and suppliers
A Qingdao Supplier: 'I did not expect the buyers would be so punctual! In fact the Kazakhstan buyer arrived ahead of schedule, which left us plenty of time to negotiate with each other. It was really worth my time and flight! The buyer has made plans for a factory tour with us!'

A Brazilian Buyer: 'The face to face trading fair is pretty good. We are able to communicate fully with various suppliers and improve mutual understanding.' (This buyer had just came back from the One-Stop Sourcing Service MIC provided in Shijiazhuang to meet with raw material chemical suppliers, at the Canton Sourcing Season)

A Sri Lanka Buyer: "The suppliers are really good! I'm satisfied with their products. The pressure cooker sample they brought is just the one I need!"

An American Health Product Buyer: "I'm considering attending this activity next year! I hope next time you have larger place to hold this event, because I want to meet more manufacturers!"

With the goal of "Precise Matching", MIC sincerely hopes that through Canton Sourcing Season, both suppliers and buyers can reach agreements on cooperation, now and in the future.