Global Trade Summit 2017, sponsored by inQbrands brings to you leading industry speakers who will deliver the latest updates on promoting job growth across China and the US, while being an active participant for economic growth.
You will not want to miss this opportunity to hear the latest opportunities in global trade as well as network with international experts.
The speakers will inspire you to expand your business horizon beyond the US market for your products and services.
Get a chance to view hundreds of quality products from China suppliers, with the added opportunity of purchase. You will learn about the various services inQbrands offers to help you succeed: From Showroom Services, to sourcing, branding and much more.
This event will not only be educational, but also allow you to network with like-minded individuals.
Can't make it? We've we got you covered, make sure to RSVP and we will provide you the webinar access link.
EVENT SCHEDULE
TIME

EVENT

1:00pm – 1:30pm
Registration
1:30pm – 1:35pm
Welcome Ceremony
1:35pm – 2:05pm
The Problems We Are Solving
-Caniece Haywood
2:05pm – 2:10pm
Raffle Time
2:10pm – 2:20pm
Speech by Chinese Consulate Counselor
-Haiyan Liu
2:20pm – 2:30pm
US Consumer Trends
-Patricia Lounis
2:30pm – 2:40pm
InQbrands Services
-Yesim Erez
2:40pm – 2:50pm
Reliable Partnership is Crucial to Your Success
-Can Jin
2:50pm – 3:00pm
10 Questions to Ask New Suppliers
-Danny Chen
3:00pm – 3:05pm
Raffle Time
3:05pm – 3:50pm

Tour the Expo and Networking

3:50pm – 4:00pm
Final drawing and Closing Speech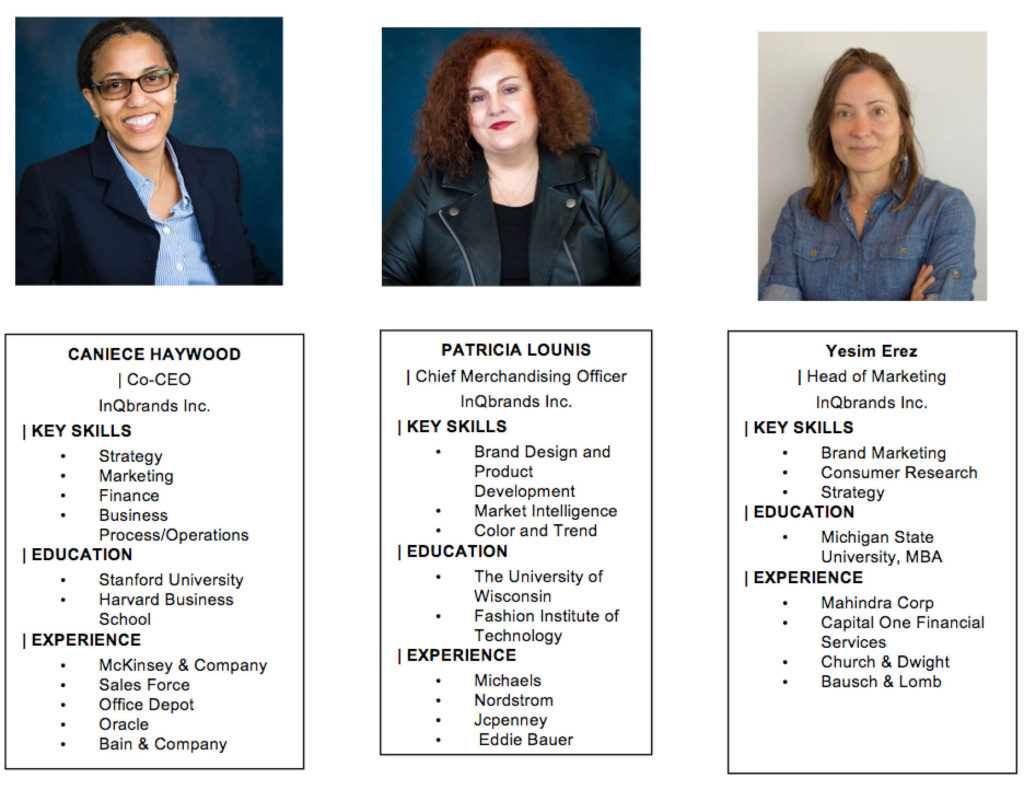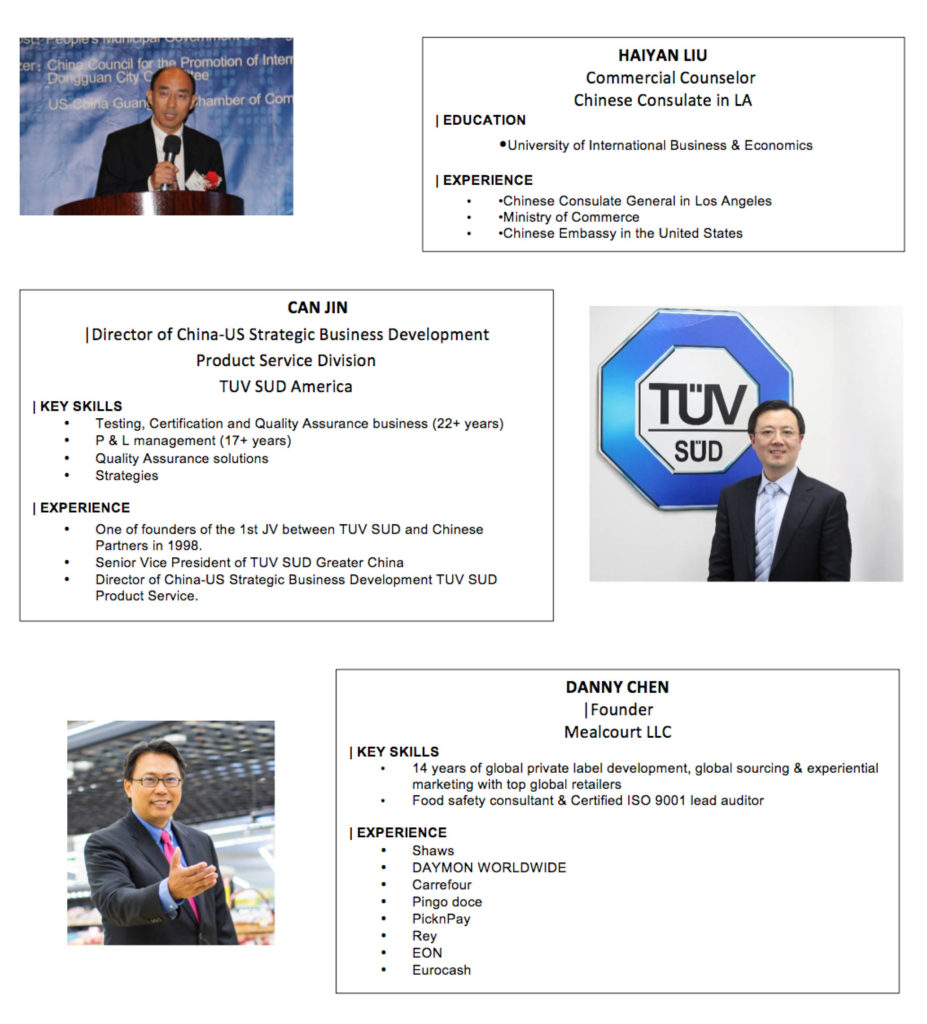 Every Registered attendee will receive a $25 reward to be used for any of our sample products ready to be purchased (sample products must be over $50).
Bring your entire team to this Southern California event and collect your gift bags full of helpful products.
Source:
www.made-in-china.com