In today's competitive business climate, supply resources and chain management are major concerns for businesses. They want to assure and improve the quality of their final products and achieve a faster entry into market.
From April 7th to the 11th, our Global Sourcing Event in Hannover Messe 2014 assisted global businesses in solving these problems.
During this event, we conferred with 102 buyers about this puzzle when looking for quality Chinese manufacturers and products.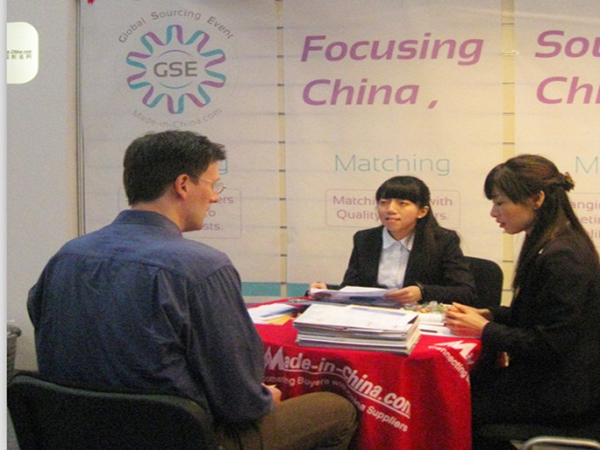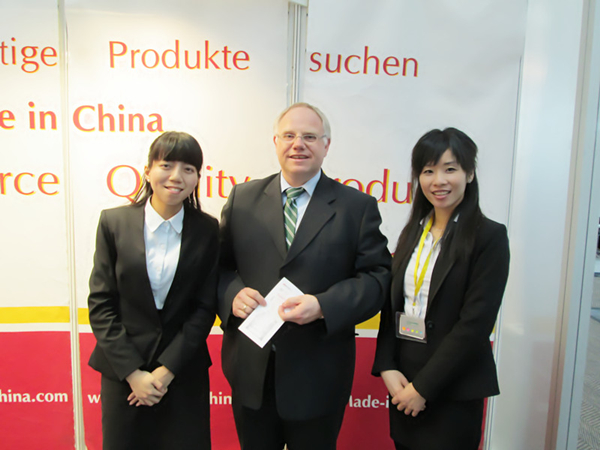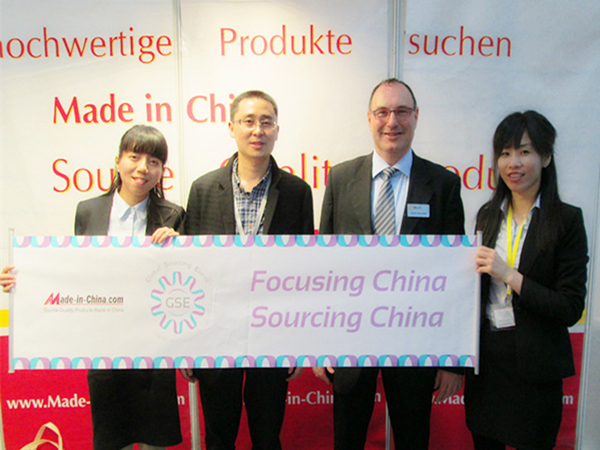 We also, matched Chinese exhibitors with 26 buyers and arranged their meetings, making their sourcing experience in Hannover Messe better.
Many buyers and suppliers told us they felt lucky, to register for our Global Sourcing Event, which was fast and efficient!
We took a buyer from Germany, who was interested in Threaded Rods and Cold Rods, to meet two vendors who were from Zhongshan and Qingdao.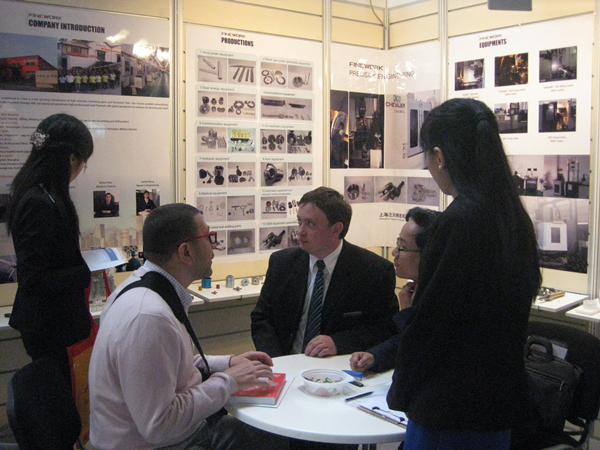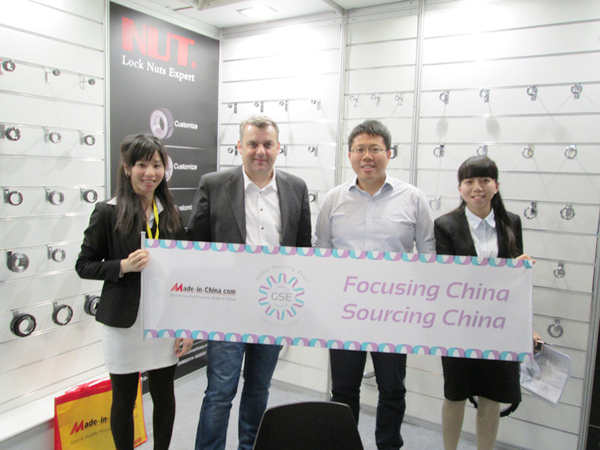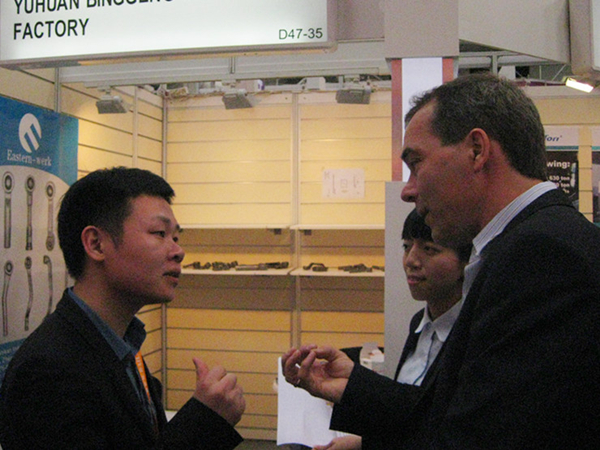 We matched a German businessman, Erik, with a supplier from Beijing, Zenso Youpu to purchase Hydraulic Accessories. He has since decided to visit this supplier's factory!
A buyer from Singapore liked a Casting Bracket in our sample corner, from Shanxi Julong Casting. They told us, this is what they were looking for. They felt so happy that they will contact Made-in-China.com, with follow up sourcing requests!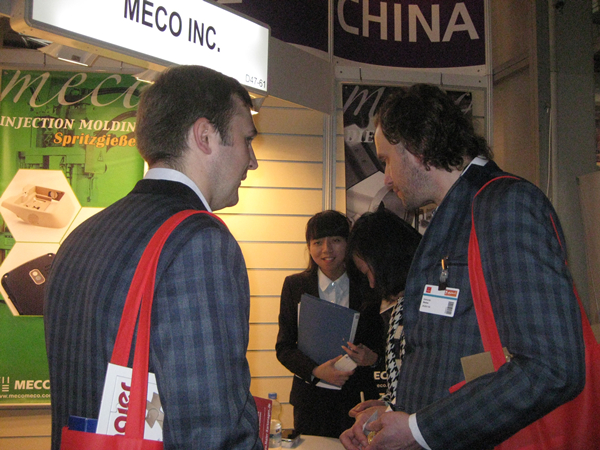 Two Latvijas business people, who were exhibitors near us in Hall 4, matched successfully with our golden member, Nanjing Meco. We accompanied buyers to visit Meco's booth with their sample drawings. Meco told us they could make this item exactly and that they could provide custom services, for buyers.
Our Global Sourcing Event shares our supplier members main line of business and products range with buyers, then identifies which one is best for the buyers, before the fair starts. Next we pre-match and arrange meetings between buyers and suppliers during the fair. Finally we follow up, with all parties involved after their negotiations.
That's why so many buyers like to work with Made-in-China.com. Our Global Sourcing Event enables global businesses to have an effective and efficient expositions experience, as well as reduce overall costs in the process!
Source:
Made-in-China.com