There's a great deal talk within China of the move from "Made in China"to "Created in China". We have to understand this and the reason the shift is happening. It is partly because, contrary to popular understanding, China is no longer the workshop to the world.
"The Beauty of Made in China" is a national competition of industrial designs. It builds a communication platform for Design Organizations and SMEs, which is co-hosted by China Industrial Design Association, Southern Weekend and Made-in-China.com.

"China Innovative Products", as one in a series of activities of "Creation of China ", shows the finalists of 2013 Annual Award of "The Beauty of Made in China".
Let's shwo you what China Excellent Design is. You may find four parts to it. Industrial Suppliers, Consumer Goods, Electronics and Construction & Decoration.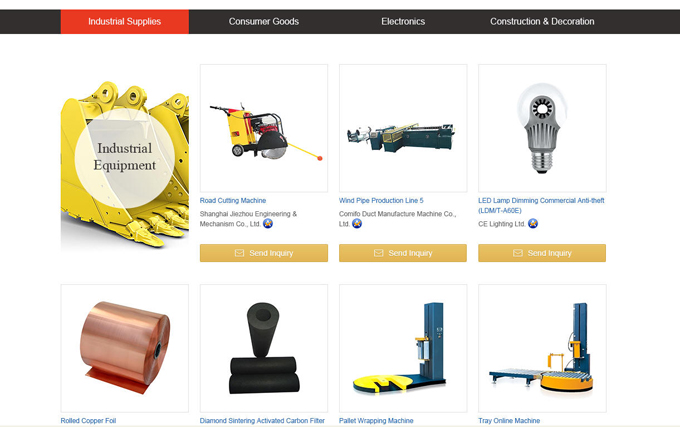 158 pieces of China Innovative Products here is waiting for you. Do not hesitate to have a look of them. Just click here to find more detail information of China Excellent Designs :
http://www.made-in-china.com/special/china-innovative-products-finalists-of-the-beauty-of-made-in-china-2013.html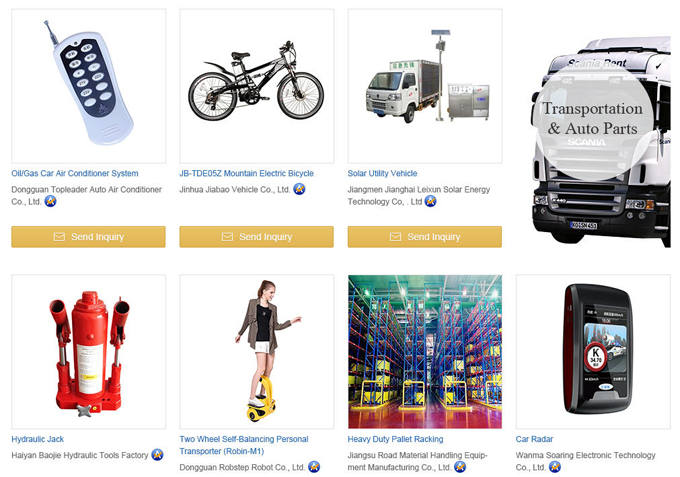 Created in China, Amaze the World--2013 Annual award-winning works of "The Beauty of Made in China" is coming soon.
Source:
Made-in-China.com