Dutch automotive producer VDL Nedcar is set to commence production of new BMW MINI Hatch in Born, Netherlands.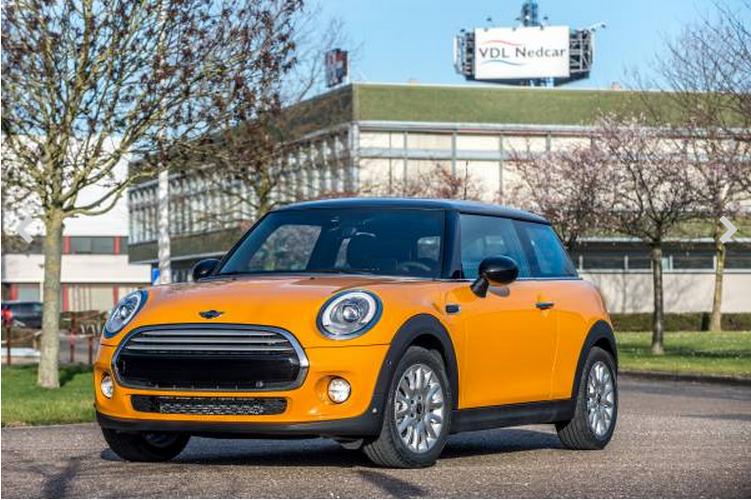 The MINI Hatch originally started production at the BMW's facility in Oxford in November 2013.
Dutch King Willem-Alexander attended the event on the reopening of the Born facility, giving the ceremonial go-ahead for the MINI production, paving way for the first vehicle roll-off the assembly line.
BMW said that the VDL Nedcar site offers various benefits in terms of logistics, and is located in proximity to the UK MINI production sites in Oxford, Swindon and Hams Hall.
The new MINI will commence production from summer 2014 and around 2,000 workers will be engaged in the project.
BMW said in a statement, "In order to ensure these quality standards, VDL Nedcar staff received in-depth training on the BMW Group production system at the BMW plants in Leipzig, Oxford and Regensburg.
BMW Regensburg plant director Andreas Wendt said: "Contract production is a vital flexibility tool for us, and our experience gathered over the past ten years has been nothing but positive.
"Splitting production of the new MINI Hatch between Oxford and Born will give our global production network additional leeway."
The company has produced 303,177 MINI vehicles in 2013.
Source:
http://manufacturing.automotive-business-review.com/news/vdl-nedcar-to-build-bmw-mini-hatch-in-netherlands-180714-4321115