The light bulb that has lit up our homes since the 1800s is officially on its way out. The inefficient incandescent, which loses most of its energy as heat, has fallen out of favor with the financially and ecologically concerned.
LED, or light-emitting diode. LEDs have been around for many years . Energy saving and eco-friendly are the two main reasons of this technology and are desirable lighting choice for today's world. At Outrace technology we develop and manufacture the most advanced led bulbs for energy savings.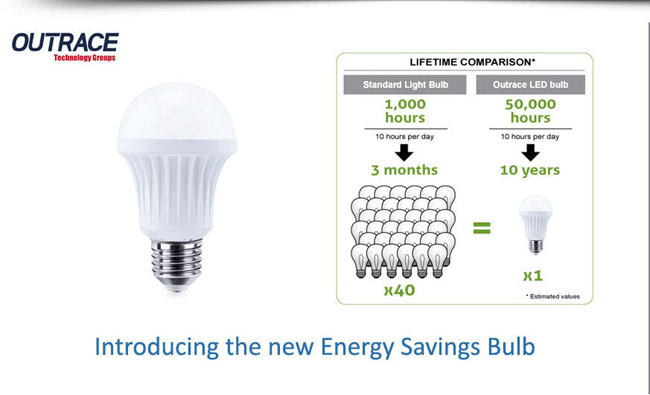 Top 10 Advantages of Upgrading to LED.
1. Long Life.
2. Energy Efficiency.
3. Ecologically Friendly.
4. Durable.
5. Zero UV Emissions.
6. Design Flexibility.
7. Operational in Extremely Cold or Hot Temperatures.
8. Bright .
9. Instant Light output.
10. Low-Voltage.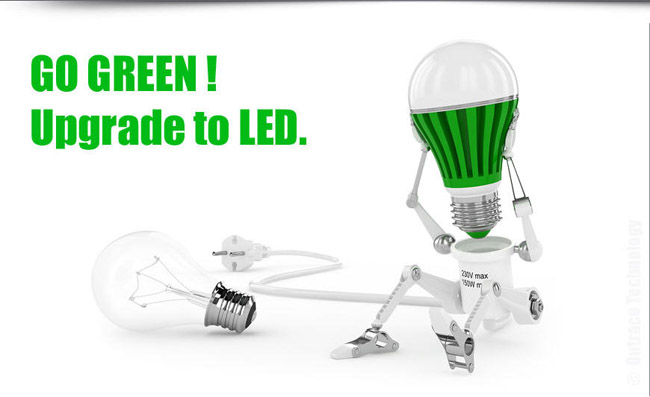 Outrace Technology Co., Ltd owns the most high tech and advanced production facility with a investment of RMB 2200 million . With a area of 10,000 m² and over 500 employees with 100 fully automatic production lines and a capacity to produce 200 million LED bulbs and 80 million LED tubes per year in order to meet the demand .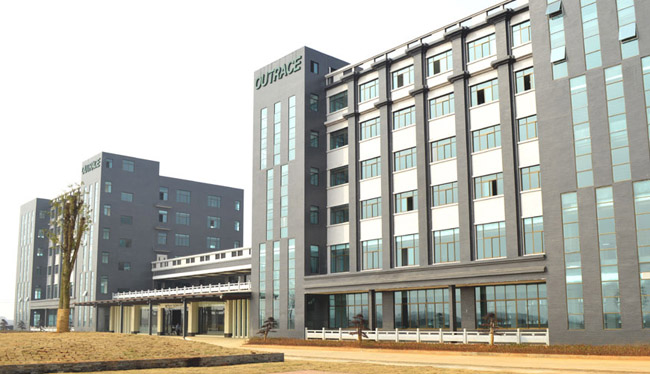 The Outrace Industrial park has the most advanced manufacturing facility in Jiangxi China. Outrace Technology specializes in developing and manufacturing LED products including LED Light Bulbs, LED Tube Lights, LED Down Lights, LED Panel Lights, LED Spot Lights, LED Halogens, LED Ceiling Lights and so on.
The production line mainly produces LED Bulbs, LED Tube Lights , LED Panel Lights, LED Down Lights, LED Flood Lights, LED Street Lights and LED High Bay Lights and are mainly exported worldwide.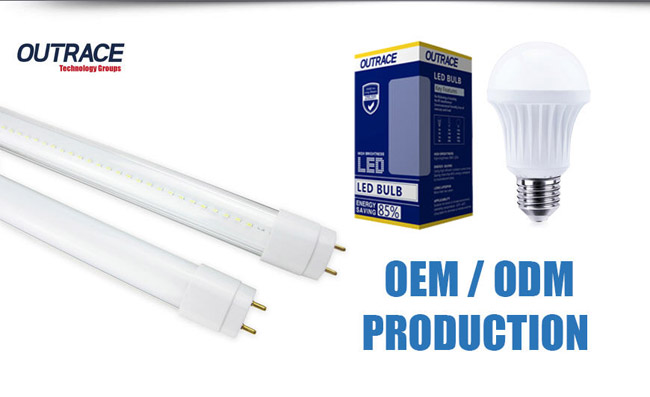 Source:
Made-in-China.com