French car manufacturer Peugeot has unveiled the upgraded version of PEUGEOT 508 with significant improvements at the 2014 Paris Motor show.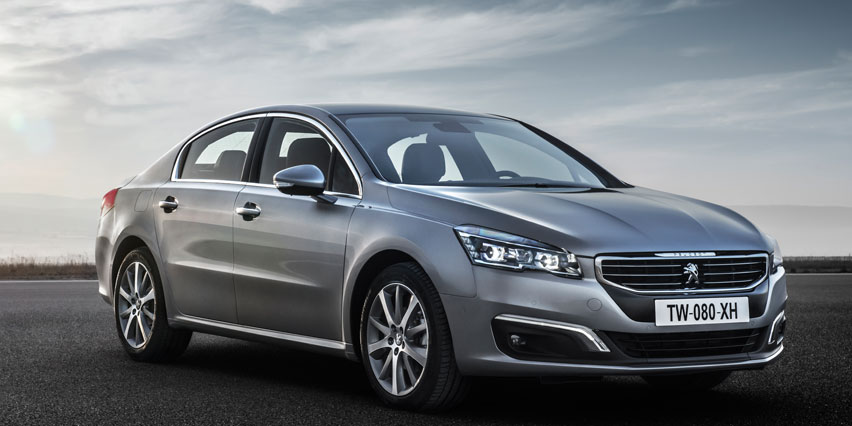 The car will be powered by a 2-liter engine capable of producing 140 PS or 163 PS on tap, and a 1.6-liter engine which will be capable of producing 115 PS.
The company will also be launching the car with a new 1.8L THP engine option for the Chinese market.
The 1.6-litre variant will be available with six-speed manual or electronic automatic gearbox, and it will have CO2 emissions of 109g /km.
In case of the 2.0-litre engine, users will be able to choose between six-speed automatic gearbox and six-speed manual gearbox.
The car features new grille, redesigned bonnet, redesigned rear bumper, LED front and real lamps, and 18-inch alloy wheels.
The 508 variant is 38mm longer than its predecessor with 16mm space in the front and 22mm on the back.
Image: Peugeot 508. Photo:courtesy of Peugeot.
Source:
http://design.automotive-business-review.com/news/peugeot-unveils-peugeot-508-at-paris-motor-show-031014-4393139