Arbor Investments has acquired majority equity stake in California-based DPI Specialty Foods from Ireland-based Ornua Co-operative Limited.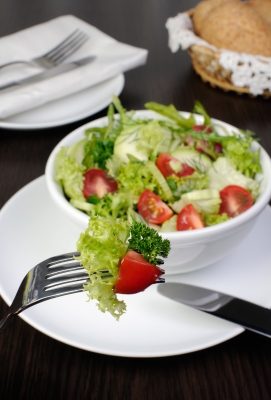 DPI sells gourmet, organic, ethnic foods to national, regional, independent retailers, foodservice operators, and quick service restaurants. DPI specializes in customized product offerings through customized sales, marketing and logistics solutions. Following the stake acquisition, Ornua will retain minority interest in the company. DPI's current senior management will continue to lead the company.
DPI president and CEO Russ Blake said: "A unique specialty food product offering is the lifeblood of successful grocers. DPI's service-centric model, providing a full suite of individually-tailored solutions, sets us apart from our competitors. Arbor understands our value proposition and is a hand-in-glove fit with our Company. We are enthusiastic about unlocking DPI's potential."
Arbor CEO Gregory Purcell said: "The specialty food distribution sector presents a great investment opportunity. Retail grocery America is crying out for an alternative distribution model to stop, drop and run. Increasingly, retailers and foodservice operators are realizing the value of partnering with a distribution service provider like DPI who can provide geographic scale, individualized customer service and deep merchandising services. Going forward, we expect to deploy Arbor's resources, capital and over 20 years of acquisition expertise to acquire family-owned specialty distributors to augment DPI's strong foundation and further enhance its already formidable standing in the specialty food distribution industry."
Ornua Foods CEO Europe and Latin America John Jordan said: "The sale of DPI is consistent with Ornua's strategy of reallocating capital and assets to support our continuing investments in enhanced routes to market for Irish dairy products through our businesses across global markets."
Image: DPI sells organic foods to food service industry. Photo: Courtesy of Apolonia/FreeDigitalPhotos.net.
Source:
http://www.food-business-review.com/news/arbor-investments-acquires-majority-stake-in-dpi-specialty-foods-151215-4753633