Brazilian poultry meats exporter and dairy products processor BRF is planning to further expand its operations to Asian markets with partnerships or potential acquisitions.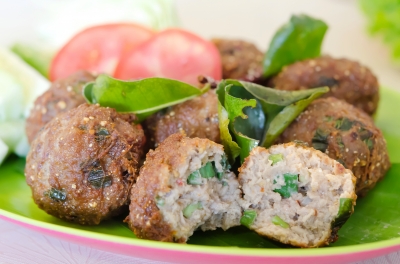 The company mentioned India, Malaysia and Indonesia as particularly interesting markets, Reuters reported.
Commenting on the expansion, BRF CFO Augusto Ribeiro said: "The company is in a fantastic cash position.
"Mergers and acquisitions are key for us."
The proposal for expansion into Asia follows the opening of its first $160m production plant in Kizad, Abu Dhabi in November.
Spread over 162,157m2, the plant will produce around 70 thousand tonnes of food products annually. It will employ 1400 workers and offer a wide range of products, including breaded items, pizzas, burgers and others.
Compliant to quality and food safety standards, the plant will also follow the process of Halal to produce chicken and meat products.
BRF currently exports its products to the Middle East, the Far East, the Americas, Europe, Africa, and Eurasia. Its product portfolio includes whole chickens and cuts of chicken, turkey, pork, and beef; ham products, bologna, sausages, frankfurters, and other smoked products; hamburgers, breaded meat products, and meatballs, besides others.
Image: BRF offers smoked products; hamburgers, breaded meat products, and meatballs. Photo: courtesy of rakratchada torsap / FreeDigitalPhotos.net.
Source:
http://www.food-business-review.com/news/brf-eyes-asian-markets-to-expand-operations-151214-4468105