McLaren has added two more models, 570S GT4 and 570S Sprint to its sports series.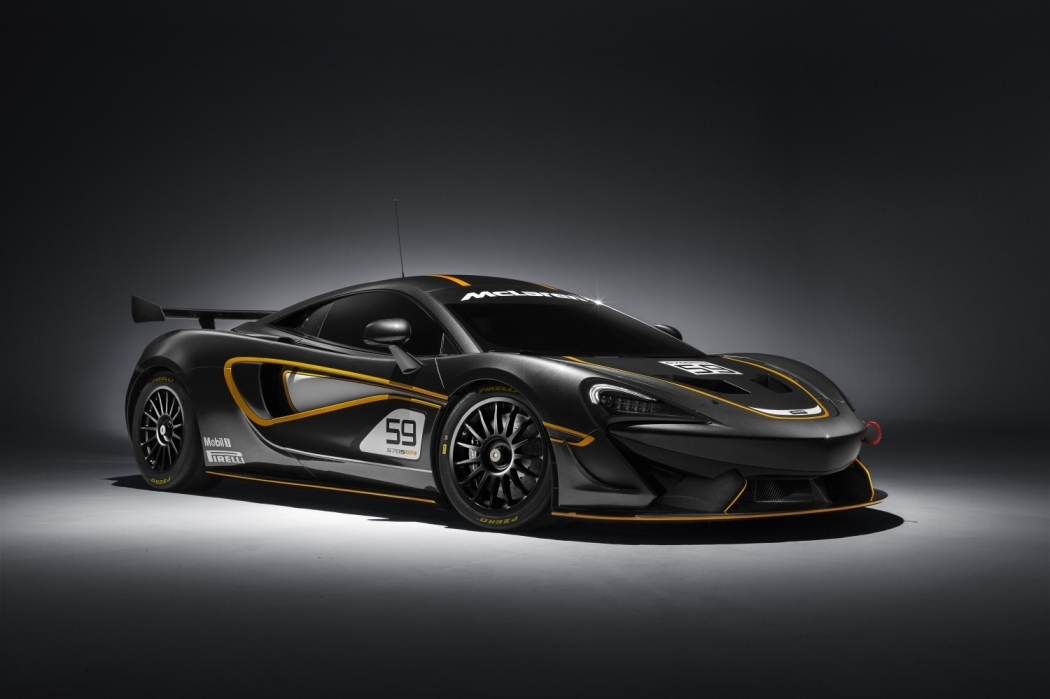 These two models will enter an intensive season-long development program in the British GT championship.
McLaren Automotive CEO, Mike Flewitt, explained: "As with road-going models wearing a McLaren badge, the 570S GT4 and 570S Sprint models are about being an engaging and exciting drive."
McLaren 570S GT4 is powered by a 3.8 liter twin turbo, V8 engine with 7 speed transmission.
The details about the engine's power output and torque have not been revealed by the company.
The chassis and the body are made from carbon fiber and aluminum panels. It has an additional front centre high temperature radiator.
It is equipped with two-way adjustable Penske motorsport dampers with coil-over springs suspension and the coupe will be come with a wheel base of 18 inch on both front and rear.
The car has been designed to have a unique aerodynamic stance which includes high level rear wing, large front splitter with reprofiled floor assembly.
Flewitt added: "The launch of the Sports Series has broadened McLaren to a new audience, introducing technologies to the sports car market and to a new group of customers.
"The 570S GT4 is doing the same in the motorsport world, and will bring the opportunity to own and race a McLaren - previously limited to a very small number of people - to a much wider group.
The 570S GT4 and 570S Sprint will make their debut at the British GT Championship at Brands Hatch, UK during 16-17 April, 2016.
The price of these cars starts at £159,900.
Image: McLaren 570S GT4. Photo: Courtesy of McLaren
Source:
http://design.automotive-business-review.com/news/mclaren-adds-570s-gt4-and-570s-sprint-models-to-its-sports-series-160316-4840963