Warrnambool Cheese and Butter Factory (WCB), a subsidiary of dairy giant Saputo, has completed the previously announced acquisition of Lion Dairy & Drinks' (LDD) everyday cheese business (EDC Business) for A$137.5m ($107.3m).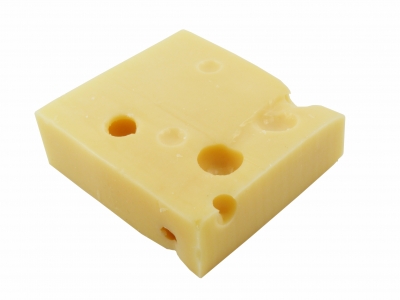 The acquisition covers EDC Business' operations, including distribution, sales and marketing and intellectual property associated with Lion's Coon, Cracker Barrel2, Mil Lel and Fred Walker brands.
WCB will also secure ownership of Lion's cut and wrap facility, adjacent to WCB's cheese plant in Allansford, Victoria.
EDC Business generates revenues of around A$160m ($125.1m). It has a workforce of 170.
LDD managing director Peter West previously said: "Our decision to sell is part of our broader three-year strategy to turnaround performance at LDD and drive sustainable profit growth.
"We are focusing resources behind our biggest growth opportunities, which are in higher-value categories such as milk based beverages, speciality cheese and yoghurt."
With this investment, WCB will strengthen its presence in consumer branded everyday cheese products segment in Australia.
WCB produces and sells a range of dairy products in Australia and internationally.
The company offers cheese and milk products under the Great Ocean Road brand; and cheese and flavored cheddar cheeses, such as herbs 'n' spice, tomato 'n' chives, garlic 'n' pepper, cracked pepper, and chilli cheese under the Warrnambool Cheddars brand.
Image: The acquisition of EDC Business strengthens WCB presence in everyday cheese products segment. Photo: courtesy of Mister GC / FreeDigitalPhotos.net.
Source:
http://www.food-business-review.com/news/warrnambool-cheese-and-butter-completes-acquisition-of-lion-dairys-cheese-business-260515-4585086