University of Magdeburg,Germany has placed an order for a PlasmaPro System100 ICP180 etch tool from UK-based Oxford Instruments plc.
The university will utilize the system to run GaN on Si etch processes to facilitate its power semiconductor and HBLED research.
GaN on Si offers a step change in technology for the HBLED and power semiconductor device markets.Through lower cost and larger diameter substrates the overall cost of devices can be dramatically reduced.Etching forms a vital part of the device manufacturing process and with the PlasmaPro100-ICP180 high etch rate and low damage,results are guaranteed.
Prof.Dr.Alois Krost from University Magdeburg said,"In the past few years research at the university has gone through a decisive change from applied to innovative pure research.As the use of HBLED and power devices continues to grow,these technologies play an important role for improving the environmental impact of global energy and power consumption.We chose the Oxford Instruments tool for our research because of the excellent technical specification and well founded reputation of the processing tools backed up by expert specialist support."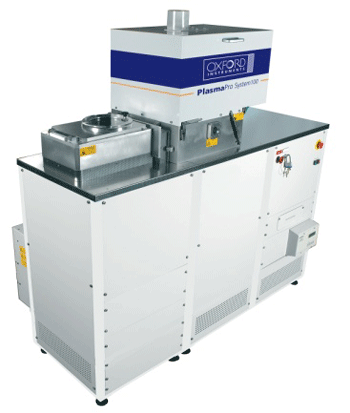 Source:
http://www.ledinside.com/magdeburg_university_oxford_hbled_20120727