American chip maker Intel has launched a family of hardware and software products for automotive industry called 'Intel In-Vehicle Solutions', which will smarten up the next generation cars.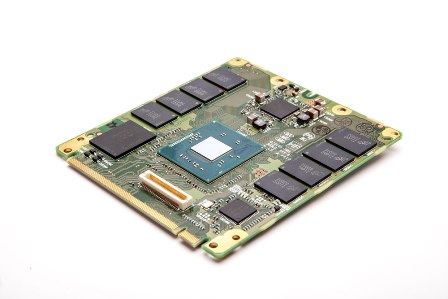 Intel In-Vehicle Solutions include a range of compute modules, an integrated software stack of operating system plus middleware, and development kits.
It will have a standardized platform to reduce infotainment development time as well as costs by about 50% allowing the automakersto apply their engineering resources to technology innovations and also enhance automotive experiences.
The new products are expected to accelerate innovation of future autonomous vehicles and also help the companies in developing new technology research aimed to transform vehicles.
According to Intel, technology powering the future of driving is quickly evolving, and through research, investments and new products, it can help the industry shape future driving experiences and bring them to market.
Intel Internet of Things Group corporate vice president Doug Davis said, "Our goal is to fuel the evolution from convenience features available in the car today to enhanced safety features of tomorrow and eventually self-driving capabilities."
Additionally, Intel has joined hands for development of products such as the BMW's Navigation System Professional for all its vehicle models, the Infiniti InTouch infotainment system in the Infiniti Q50 and the Driver Information System in the all-new 2015 Hyundai Genesis.
Image: Intel In-Vehicle Solutions, a new family of automotive solutions. Photo: Courtesy of Intel Corporation.
Source:
http://automobiletechnology.automotive-business-review.com/news/intel-introduces-new-products-to-smarten-up-cars-300514-4281450