Digital printing technology provider Colordyne Technologies (CDT) has collaborated with the US-based maintenance service provider Styers Equipment for the Digital Flexo-bility upgrade program in North America.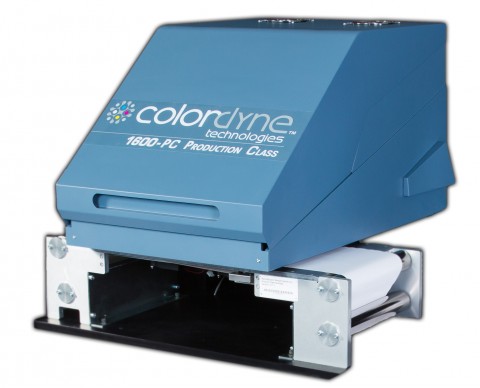 Under the partnership, the US-based maintenance service provider will manage CDT's retrofit installations.
The Digital Flexo-bility program allows transforming the existing press into hybrid digital web press, which allows label converters to add complete color digital inkjet printing to the current flexographic press.
Styers Equipment president Justin Styers said the CDT Digital Flexo-bility upgrade is revolutionary and will change how the printing industry evaluates the needs of their equipment moving forward.
"The combination of fast print speeds, high resolution and ease of operation are unmatched in the industry and we are privileged to have the opportunity to advance this technology," Styers added.
"Colordyne has changed the dynamic of everything we've known about short runs and as print speeds continue to increase over time, we expect run lengths to increase as well."
The new modular hybrid digital web press allows operators to use current catalog of plate cylinders and dies for off-line servo driven die-cutter/slitter re-winder.
Image: CDT 1600-PC Retrofit digital press. Photo: Courtesy of Colordyne Technologies LLC.
Source:
http://machineryandequipment.packaging-business-review.com/news/colordyne-selects-styers-equipment-to-manage-technology-upgrade-program-171213-4147077