Singapore-based commodity major Olam International is keen to make acquisitions of up to SGD$2.72bn ($1.4bn) as it plans to benefit from the dip in prices of agricultural commodities.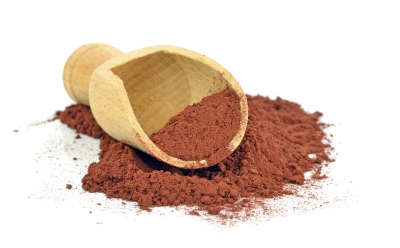 Olam CEO Sunny Verghese was quoted by Bloomberg as saying: "We will do bigger deals that really move the needle for us."
This move follows after Mitsubhi Corporation acquired a 20% stake Olam for around SGD$1bn ($ 713m), thereby signaling that commodity traders are placing high hopes on the demand for higher quality food to grow as a result of rising population.
In August, the firm raised SGD$915m ($652m) by selling a 12% stake to Mitsubishi, which bought 8% more from existing shareholders.
This transaction was helpful in bolstering its strategy to make acquisitions of up to SGD$2.72bn ($1.94bn).
Following the acquisition of Archer-Daniels-Midland Co's cocoa business for about SGD$1.3bn ($927m), which is due to be completed next month, Olam has made its intentions clear that it plans to foray into food market in a big way.
According to Verghese, the company has other potential deals too lined up in Africa, reported Bloomberg.
Even though Olam is not a popular name among consumers, it is a leading food-commodity trader, particularly in cocoa, nuts, wheat and rice segments, supplying to firms such as PepsiCo.
The Singapore firm aims to make its presence felt in an agricultural trading industry that is currently dominated by US and European firms, particularly by ADM, Bunge Ltd., and Cargill Inc. and Louis Dreyfus Commodities.
Image: Olam's recent acqusition of Archer-Daniels-Midland Co's cocoa business is likely to close by next month. Photo: Courtesy of Mister GC/FreeDigitalPhotos.net.
Source:
http://www.food-business-review.com/news/agricultural-commodity-trader-olam-sets-aside-2bn-for-acquisitions-210915-4674143