US-based snacks manufacturer Snyder's-Lance will acquire snack food and culinary nut company Diamond Foods for approximately $1.91bn, which includes $640m of debt.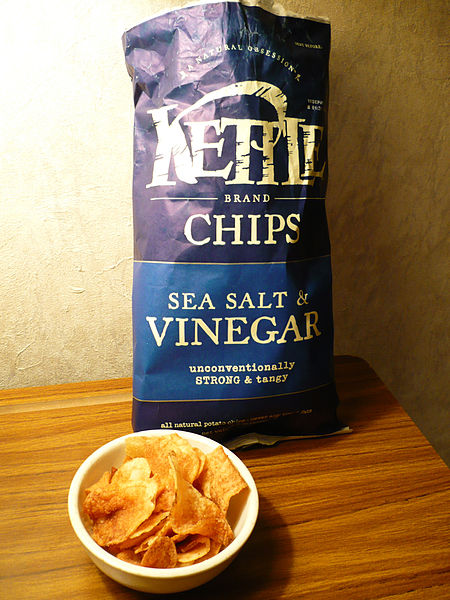 The parties signed a definitive agreement in this regard under which Snyder's-Lance will acquire all the outstanding shares of Diamond Foods in cash and stock for the stated amount.
The terms of the agreement state that on completion of the acquisition process, Diamond Foods stockholders will receive 0.775 Snyder's-Lance shares and $12.50 in cash for every Diamond Foods share.
The takeover deal, which is slated to be completed in early 2016, has received approval from the board of directors of both the companies. They have even urged that the respective stockholders approve the transaction. Following this, Oaktree Capital, which is Diamond Foods' largest stockholder, has agreed to favour the deal.
Diamond Foods stockholders will own around 26% of the merged entity based on outstanding share counts of 28 October 2015.
The combined entity is intended to create diversified portfolio with complementary brands. Synder-Lance expects the combined entity to offer a broad array of snacking brands, provide international expansion opportunities, provide expanded better-for-you presence, increased scale of operations, better operational platform, and overall strengthened capabilities.
Diamond Foods brands such as Kettle Brand potato chips, KETTLE Chips, Pop Secret popcorn, Emerald snack nuts, and Diamond of California culinary nuts, can fuse into Snyder's-Lance's strategic plan, thus helping the latter to net annualized revenue of around $2.6bn.
The acquisition deal will help Snyder's-Lance to expand its business across the snacking segment and enhance the company's existing food channel presence. The company expects that through this transaction it can help strengthen its Direct Store Delivery (DSD) network in the US and provide a platform for growth in the UK and across Europe.
Notable among the synergistic effects will be an approximate $75m in annual cost savings, of which $10m will be re-invested in the business towards the merged entity's growth plans. The synergy is expected to be achieved through the combined entity's increased scale of business and distribution system.
Snyder's-Lance president and CEO Carl E.Lee Jr., said: "Diamond Foods is a clear industry leader with exceptional brands, and we're excited to bring together these two highly complementary companies. "Diamond has excelled in delivering exceptional product quality and innovation across their entire product portfolio, with products and ideas that work perfectly alongside our Snyder's-Lance brands. We plan to take full advantage of the combined sales forces of Snyder's-Lanceand Diamond to drive stronger top line growth than either company could achieve alone.
"Additionally, we will have an opportunity to grow internationally with Diamond's existing European platform, bringing unique products to consumers in that market. By combining the resources and expertise of Snyder's-Lanceand Diamond, we expect to see widening profit margins with additional scale and an expanding line of our better-for-you products. We welcome the Diamond team to the Snyder's-Lance family and look forward to winning together."
Diamond Foods president and CEO Brian J. Driscoll said: "The combination of Diamond and Snyder's-Lance provides the opportunity to create significant value for our stockholders and offers immediate benefits for consumers.
"This transaction will create a diversified, branded snacking portfolio with greater operating scale. In addition, we expect the transaction will provide us with greater resources to further develop new product innovation and broaden our geographic reach and route to market across complementary customer bases. We are excited about the opportunities this combination will create for consumers and our stockholders."
The move comes days after Diamond Foods declared intentions to sell its snack food unit Kettle Chips in a piecemeal manner as it could not find a buyer for the complete firm.
Image: Diamond Foods to be acquired by Snyder's-Lance. Photo: Courtesy of Badagnani/Wikipedia.
Source:
http://savorysnacks.food-business-review.com/news/snyders-lance-to-acquire-diamond-foods-for-191bn-291015-4704738