Canadian Metro Supply Chain Group has completed the acquisition of UK-based automotive and industrial services emergency logistics specialist, Evolution Time Critical.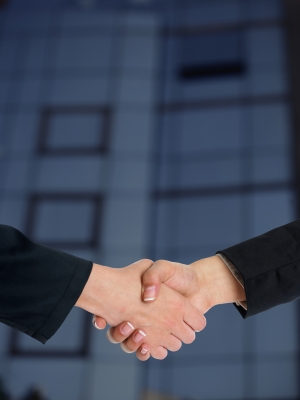 The automotive supply chain expertise of Evolution Time Critical will help Metro in expand its services beyond North America.
Evolution Time Critical will continue to operate from its UK headquarters with the existing management team and specialists to provide logistics solutions to its customers.
The company will also continue to operate its service hub in Dusseldorf, Germany.
The company provides time sensitive solutions to the automotive and industrial services industries to counter threats to supply chain integrity.
Its just-in-time failsafe and emergency logistics expertise help vehicle manufacturers and suppliers to deal with higher risk strategies such as lean supply, reduced buffer stocks and contracting lead times.
Metro Supply Chain Group CEO Chiko Nanji said: "The acquisition of Evolution Time Critical is a crucial development for Metro Supply Chain Group.
"It clearly signals our intention to accelerate the provision of increasingly comprehensive supply chain solutions for our customers and also supports our strategy for long-term business growth."
Evolution Time Critical managing director Brad Brennan said: "We are extremely excited by the opportunities afforded by Metro Supply Chain Group backing for Evolution Time Critical; a broadening capacity will ensure that the safety net protecting automotive and industrial services supply chain operations has never been as flexibly robust."
Image: Metro Supply Chain Group has acquired European automotive and industrial services emergency logistics provider Evolution Time Critical. Photo: courtesy of adamr / FreeDigitalPhotos.net.
Source:
http://www.automotive-business-review.com/news/metro-acquires-uk-automotive-logistics-firm-evolution-time-critical-070416-4858826