Grand River Foods has received funding worth $1.3m from Ontario to expand its processing facility in Cambridge, Canada.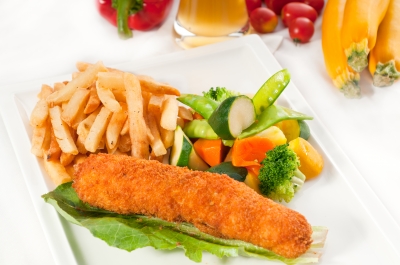 In addition to the funds it received from the Ontario Government, Grand River Foods will invest $13m in the Cambridge facility expansion.
The expansion will include installation of advanced equipment, and diversification of product lines.
The move will create 50 new jobs, and also enable the company retain the 315 people currently employed.
Grand River Foods produces 200-odd food products for the Canadian grocery, restaurant and food service companies.
Its products are made using chicken, beef, pork and vegetables, with a blend of seasonings, sauces and coatings, for made-to-order customers.
The company has also established the Institute of Food Processing Technology in Cambridge to support innovation in the food manufacturing industry.
The Southwestern Ontario Development Fund, which is supporting the expansion, has been established on the lines of the Eastern Ontario Development Fund.
The two funds helped in the creation and retention of more than 37,000 jobs and have drawn an investment of more than $1.5bn to the state.
The state government plans to develop the region with a four-phased plan that includes investment in recruitments.
Since October 2012, Ontario has invested $75m through the Southwestern Ontario Development Fund, ushering in a total investment of more than $800m. These investments have aided in the creation of over 3,000 new jobs and helped retain more than 18,000 jobs in the region, it said in a statement.
The fund supports advanced manufacturing, life sciences, food processing, information and communications technology, tourism and cultural industries.
Image: Grand River to expand processing facility. Photo: Courtesy of KEKO64 / FreeDigitalPhotos.net.
Source:
http://www.food-business-review.com/news/grand-river-foods-to-expand-processing-facility-in-ontario-301115-4739898