China has lifted a three-year old ban on Brazilian beef imports, paving way for new sales that could generate around $50m.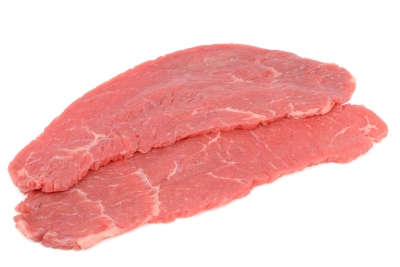 Earlier in 2012, China suspended beef imports from Brazil over a mad cow disease scare.
Brazil President Dilma Rousseff and Chinese Premier Li Keqiang have now reached trade, finance and investment deals worth tens of billions of dollars to resume trade between both the countries, Reuters reported.
Eight beef processing plants and one poultry plant in Brazil won approval to ship to China that includes five from JBS, two from Marfrig and one from Minerva.
The exports will resume in June this year.
In addition, approval to 17 more processing plants will be given in June, when Brazil Agriculture Minister Katia Abreu visits China.
All the 26 plants are anticipated to generate $520m in sales, the ministry said.
Besides China, Japan and South Korea have also banned fresh Brazilian beef exports due to mad cow outbreak. Last year, Brazil exported $7.2bn worth of beef.
Brazil agriculture ministry is also anticipating approval from the US to resume fresh Brazilian beef by late June.
Image: Last year, Brazil exported $7.2bn worth of beef. Photo: courtesy of Mister GC / freedigitalphotos.
Source:
http://www.food-business-review.com/news/china-lifts-ban-on-brazilian-beef-imports-210515-4582003