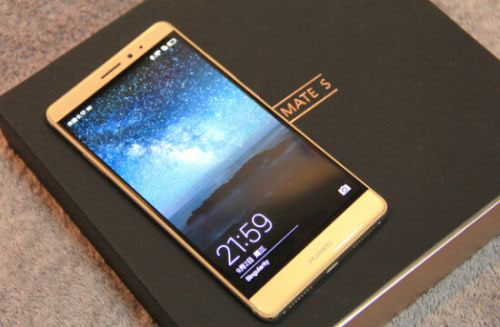 Sales of Huawei smartphones have grown 125 percent year-on-year in Central, Eastern, and Northern European regions.
3.5 million units have been delivered, an increase of over 110 percent compared with a year ago.
Meantime, sales revenue has grown by at least 60 percent.
According to the market research company GFK, Huawei's smartphone market share in Poland exceeded 20 percent, while in Finland it reached 13 percent.
Huawei has been cultivating the overseas handset market for years.
Currently, its mobile devices are sold in 170 countries and regions.
Source:
http://english.cri.cn/12394/2015/12/21/4081s909307.htm