Campbell Soup is launching a $125m venture capital fund, Acre Venture Partners, to invest in food startup companies, seeking new areas of interest for growth.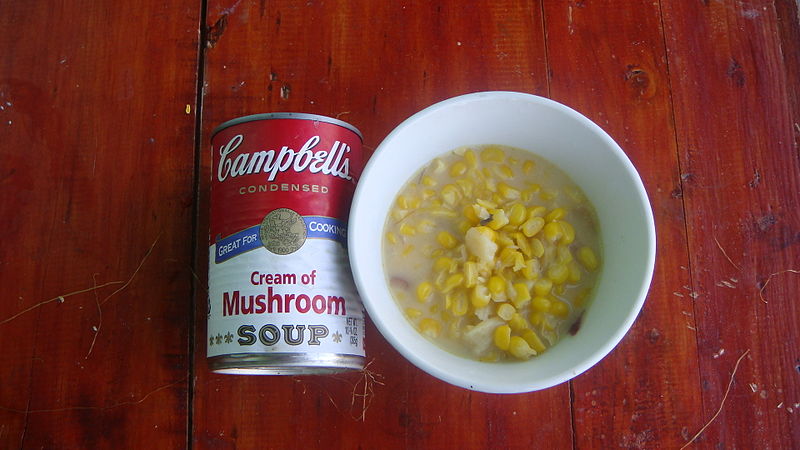 The company will be the limited partner in the new venture capital fund and it will be managed by outside partner.
Recently, the soup maker had acquired several food businesses in order diversify and expand its product range.
Campbell Soup CEO Denise Morrison was quoted by Adage.com as saying: "There's a massive influx of venture capital aimed at disrupting the food ecosystem, flowing from traditional VC firms and from funds managed by large food companies.
"Since 2010, approximately 400 food startups have received more than $6bn in funding."
The move is in line with the company's efforts to update its portfolio in order to respond to the dynamics of consumer market.
The fund will be managed by its general partner Acre Ventures GP, which is independent of Campbell Soup. Campbell Fresh division president Jeff Dunn will represent Campbell on the investment committee board of Acre, reported thestreet.com.
Denise Morrison also noted that the company has moved towards investing in startup food companies, disclosing that Campbell recently took stake in juice startup Juicero.
The Campbell CEO also disclosed that the company would soon be launching new product range in order to address competition from new organic food companies and increasing costs.
Campbell Soup is planning to launch 14 new products which include dressings and beverages from its Bolthouse Farms brand. The company is also planning to 1915 organic fresh pressed juice brand, by revealing six new items in the range later in 2016.
The company also announced that its three-year cost savings initiative is going well following which it has increased its the savings target from $250m to $300m.
It is expecting that the increased saving will generate funds for growth and margin expandion.
Morrison added: "These actions have had a positive impact on our costs and, over time, will contribute to changes in our culture.
"As a result, we're now far better positioned to live our purpose, execute our strategic imperatives and have greater flexibility to invest in longer-term innovation models."
Image: Campbell Soup shows interest in funding food startups. Photo: Courtesy of Ramon FVelasquez/Wikipedia.
Source:
http://soups.food-business-review.com/news/campbell-soup-launches-125m-venture-capital-fund-to-invest-in-food-startups-4815016