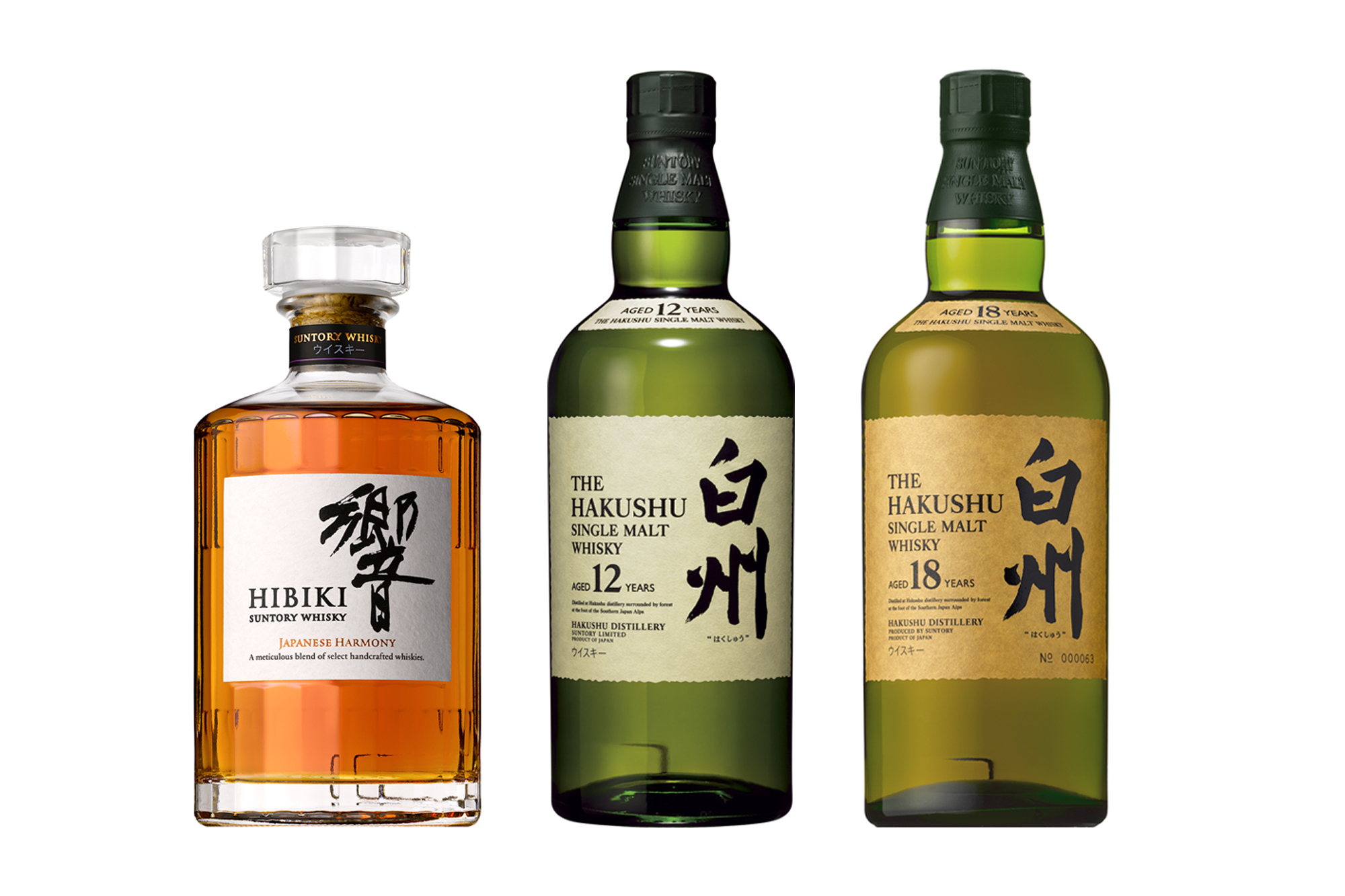 Beam Suntory and Stock Polska have expanded their distribution agreement in Poland.
The companies have entered into an exclusive three-year distribution deal in the market, which will see Stock Polska handle Beam's entire portfolio in the country.
Stock has overseen a large segment of Beam's portfolio since 2013.
The new deal, which starts from 1 January 2017, includes Beam's premium and super-premium whisky brands, such as Yamazaki, Hibiki, Hakushu, Auchentoshan and Bowmore.
Tudor House is currently distributing the brands in Poland.
Beam said Stock Polska had more than doubled the market share of its brands since 2013.
Beam Suntory Eastern Europe senior commercial director Marcin Sznajder said: "Stock Polska has the expertise, the scale, and the passion to take our portfolio to the next level of growth. Together, we have developed a strategic cooperation model that will utilize the expertise of both of our teams and enable us to win together in this important growth market."
Stock Polska until the new agreement has been limited to distributing Beam Suntory brands like Jim Beam, Teacher's, Maker's Mark, Kilbeggan, Connemara, Laphroaig, Ardmore, Knob Creek, Basil Hayden, Booker's, Baker's, Sauza and Courvoisier in Poland.
By clinching the new distribution agreement, Stock Polska will be better positioned to take advantage of its resources while pushing the growth of all the Beam Suntry's spirits brands.
Stock Polska managing director Marek Sypek said: Marek Sypek, Managing Director of Stock Polska, said: "With this strengthened relationship and extended portfolio of premium spirits, we are in a great position to continue building the market share of these outstanding brands across Poland."
Source:
http://www.drinks-business-review.com/news/stock-polska-to-handle-beam-suntorys-entire-portfolio-in-poland-101016-5027470