Canadian establishment Maple Leaf Foods has announced plans to close its plant in Winnipeg on 31 December.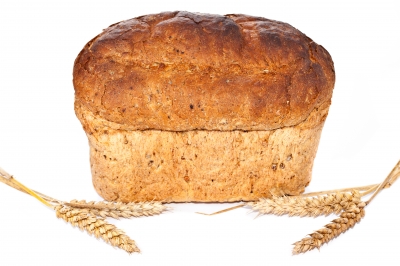 The Winnipeg plant, which is one of three previously identified for closure next year, will be the sixth closure under a multi-year reorganization.
Production at two remaining plants in Kitchener, Ontario and Toronto is being significantly reduced which will be closed by the end of the first quarter of 2015.
The company will, however, maintain some capacity in order to meet its commercial requirements.
Maple Leaf Foods president and CEO Michael H. McCain said: "Maple Leaf Foods is in the final stage of completing a complex strategy to step-change profitability in our business.
"While there is always some element of uncertainty of timing given the unpredictable nature of start-ups, we are clear on the benefits and see a much brighter picture for 2015. We have dramatically increased scale and technology, consolidated production into fewer, highly efficient plants and streamlined our product mix.
"We will complete the transition early next year and have a clear path to realizing our financial targets.
Additionally, the company's Lagimodiere plant in Winnipeg, Manitoba is fully commissioned with only minor optimization remaining.
Image: Maple Leaf Foods prepared meats, lunch kits, and protein snacks, hogs, breads, rolls, bagels, frozen par-baked products, and specialty and artisan breads. Photo: courtesy of Serge Bertasius Photography / FreeDigitalPhotos.net.
Source:
http://itandsoftware.food-business-review.com/news/maple-leaf-foods-to-shut-down-winnipeg-plant-231214-4476044