On Sept,16th, the 11th Shanghai International LED Exhibition is held in Shanghai New International Expo. Many people at home and abroad come to have a visit on the first day, while most of them are attracted by Chipshow's new product release meeting and six selling points, located in E1-G02.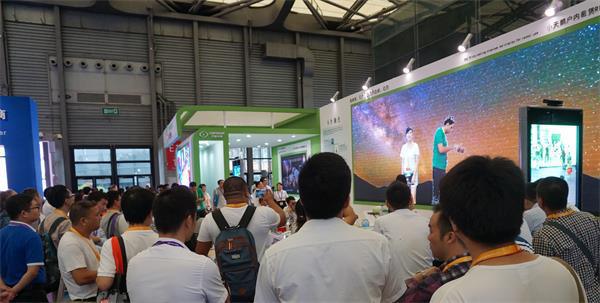 The new p1.5 led advertising machine showed by Chipshow has a new technology, which can achieve AR and virtual dressing room goal. This product offers a complete and perfect solution for intelligent display of advertising and business. Virtual dressing room means you can wear kinds of virtual clothes through this machine, and also virtual necklace and bags; moreover, you can dance with a virtually hot beauty and take pictures with virtual places of interest, experiencing ancient history.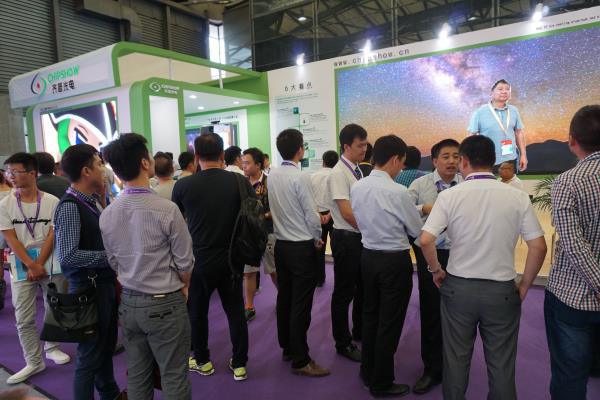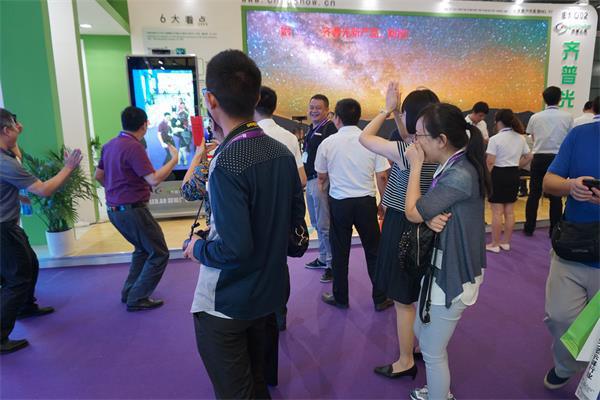 Combining the Internet thought,Chipshow brings LED display into a new era of application, greatly extends the contact time between the brand and its audience, implants the brand more directly into audience's memory, and has better communication effect for marketing.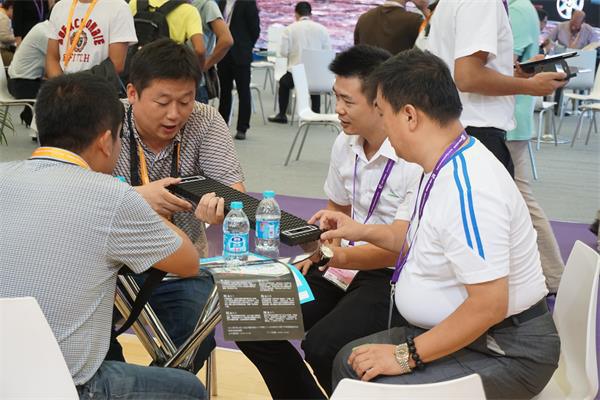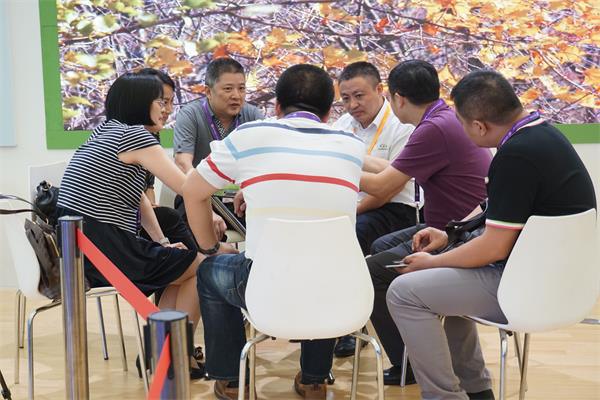 Chipshow has become a totally focus in the exhibition the last day, and the media had an interview with Chipshow one by one. However, today's new product release meeting will be much more splendid. Welcome to join us and experience interaction with our new product, big surprise and big award waiting for you !!
Source:
made-in-China.com