Italian luxury car maker Maserati has introduced the new Ghibli sports sedan prior to its global debut at the upcoming 2013 Shanghai Auto Show to be held in China.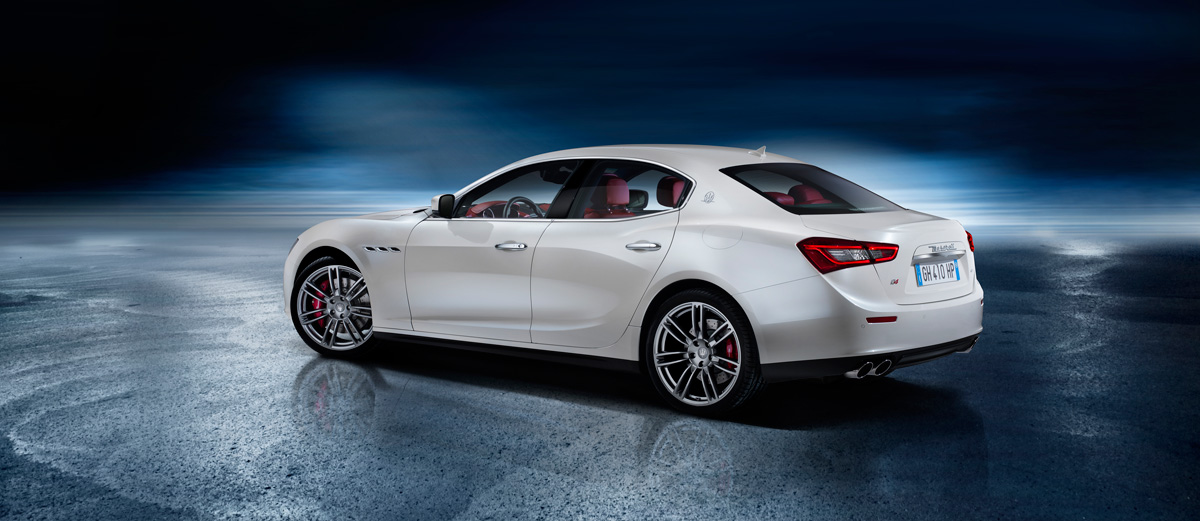 The new sports sedan is expected to be offered with two gasoline engines and a diesel engine, which will be mated to a ZF eight-speed automatic transmission with paddle shifters that transfer power to rear wheels.
In addition, Maserati's new 'Q4' all-wheel drive system will be deployed to deliver power to all wheels of the sedan.
The 3.0L V6 petrol engine is anticipated to offer an output of 330hp and its V8 version would generate an output of 410hp, while the 3.0L V6 turbo diesel engine would produce around 410hp output.
Ghibli is expected to sprint from 0-62mph in about 5.1 seconds.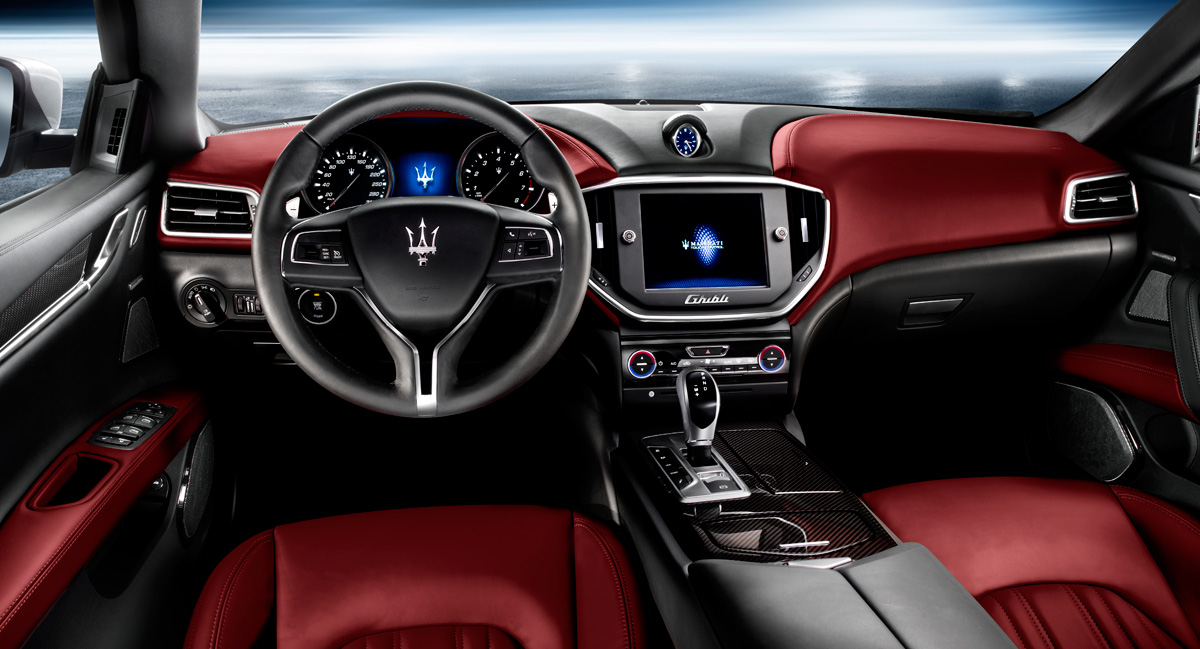 Italian carmaker claims the new model, which is based on a shortened platform of the new Quattroporte sedan, would support the company's plans to increase sales to 50,000 units per year.
The new sedan will be manufactured at the carmaker's Grugliasco plant in Italy.
Maserati will also debut the new Ghibli at the upcoming 2013 Goodwood Festival of Speed to be held during 12-14 July 2013 in the UK.
Source:
http://manufacturing.automotive-business-review.com/news/maserati-introduces-new-ghibli-sports-sedan-100413