British luxury car maker Bentley Motors has expanded Continental family of Grand Tourers with the introduction of the new Continental GT3-R road car.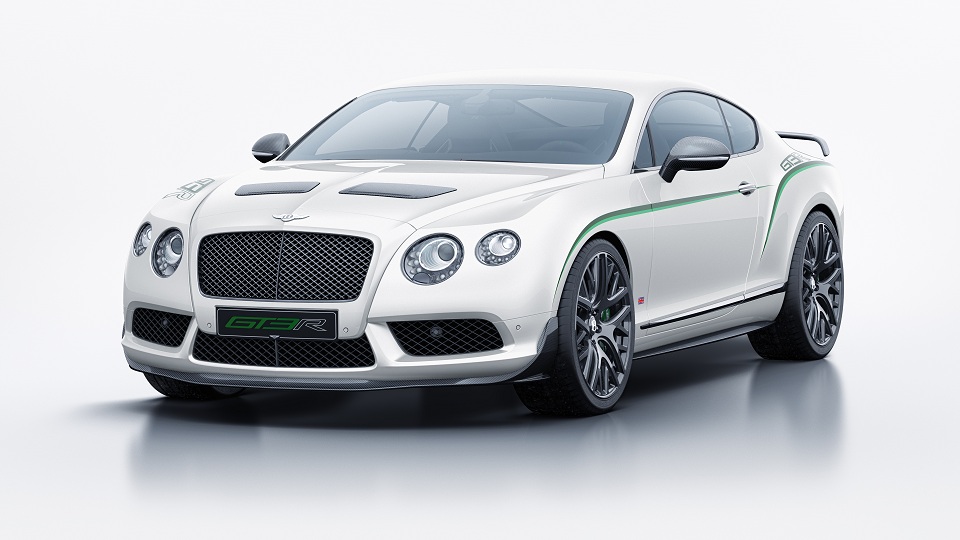 The new vehicle is based on the new Continental GT3 race car and is claimed to be the fastest car the company has ever created.
Continental GT3-R is powered by revamped version of Bentley's 4L twin-turbo V8 engine combined with an eight-speed automatic transmission to deliver an output of 572hp and 700 Nm of torque.
The upgraded engine also offers GT3-R an acceleration of 0-60mph in 3.6sec and a top speed of 170mph.
Bentley Motors chairman and chief executive Wolfgang Dürheimer said the experience of driving a Continental GT3-R takes the dynamic abilities of the company's Grand Tourer to new heights.
"We were inspired to create something extremely special for the road by the performance of our Continental GT3," Dürheimer added.
"To be a true Bentley, the GT3-R had to be the most luxurious track-inspired Grand Tourer ever, and this car pushes our trademark combination of luxury and performance to a new level."
According to Bentley, the new hand-built in Crewe and finished Continental GT3-R is 100kg less in weight compared to its base model and also has shorter gearing.
Bentley Engineering Board member Rolf Frech said the company wanted to develop its powertrain and chassis systems further than ever before for the GT3-R project.
"The result is a Continental GT that is more dynamic than ever, with a torque vectoring system that neutralises understeer and a chassis tune that is both direct and forgiving," Frech added.
"The reflexes of the car are matched by the throttle response from our redeveloped V8 engine, and the new turbochargers eliminate turbo lag."
Image: Bentley Continental GT3-R road car. Photo: Courtesy of Bentley Motors Limited.
Source:
http://manufacturing.automotive-business-review.com/news/bentley-introduces-continental-gt3-r-road-car-190614-4296962