Fiat Chrysler Automobiles (FCA) and Google's Self-Driving Car Project announced a collaboration to work on the development of autonomous vehicles.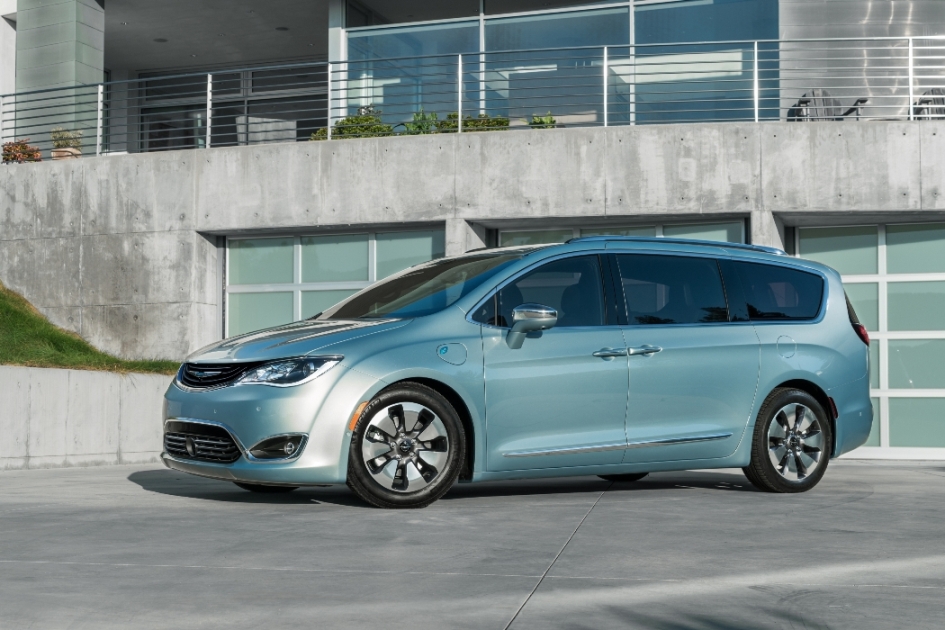 As part of the collaboration, Google's self-driving technology will be integrated into FCA's new 2017 Pacifica hybrid minivans, expanding Google's existing self-driving program.
It would be the first time for Google to directly work with an automaker and integrate its autonomous technology in a passenger vehicle. This will increase the number of vehicles that Google is presently testing in four US cities.
For the integration to be seamless, FCA says that it will initially build 100 vehicles which can be retrofitted with Google's self-driving technology.
Google will then integrate a suite of sensors, controllers and computers in those vehicles, which will be used for on-road testing later this year.
Google Self-Driving Car Project CEO John Krafcik said: "FCA has a nimble and experienced engineering team and the Chrysler Pacifica Hybrid minivan is well-suited for Google's self-driving technology.
"The opportunity to work closely with FCA engineers will accelerate our efforts to develop a fully self-driving car that will make our roads safer and bring everyday destinations within reach for those who cannot drive."
FCA CEO Sergio Marchionne said: "Working with Google provides an opportunity for FCA to partner with one of the world's leading technology companies to accelerate the pace of innovation in the automotive industry.
"The experience both companies gain will be fundamental to delivering automotive technology solutions that ultimately have far-reaching consumer benefits."
Both companies will relocate a part of their engineering team at a facility in south-eastern Michigan to speed up the process of design, testing and manufacturing of the self-driving Chrysler Pacifica.
FCA claims that more than 33,000 annual deaths in US alone can be prevented with self-driving cars, of which 94% of the accidents are caused by human error.
It hopes that the collaboration will speed up the process of bringing autonomous vehicles into the world.
Image: Chrysler Pacifica 2017 Hybrid will be equipped with Google Self-Driving Technology for on-road testing. Photo: Courtesy of FCA US LLC.
Source:
http://design.automotive-business-review.com/news/google-and-fiat-chrysler-to-partner-for-developing-autonomous-passenger-vehicles-040516-4882790