Online retailer Snapdeal has landed in trouble for allegedly selling Maggi Noodles online during the period of its ban across five Indian states.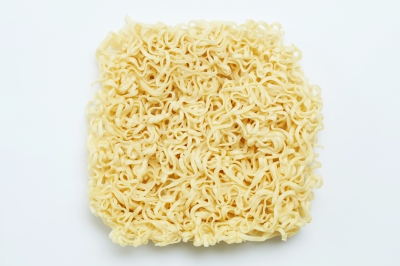 A first information report (FIR) was filed by a Jaipur-based lawyer against Snapdeal CEO Kunal Bahl and its founder Rohit Bansal for selling the noodles across five states during the ban period from 7 June and 30 October, Livemint.com reported.
The complaint was lodged by Lalit Sharma, an attorney in Jaipur. Snapdeal spokesperson declined to have received any notice with regards to the issue, reported Livemint.com.
In June 2015, the Food Safety and Standards Authority of India had imposed a ban on sale of Maggi noodles after the regulatory agency claimed to have found lead in high levels. In October, the Bombay high court revoked this ban.
Last December, Nestle stated that it had recommenced production of Maggi Noodles at all of its facilities in India, in an effort to make up for the lost time that cost the company Rs 4.5bn ($67.4m) when it was banned for five months due to excessive presence of lead in noodle samples.
The Swiss food company had relaunched Maggi Noodles on 9 November across India after the samples were cleared by government-accredited laboratories following the ban. Nestle had commenced production of the instant noodles at five of its plants in Nanjangud (Karnataka), Moga (Punjab), Bicholim (Goa) and Tahliwal in Himachal Pradesh and and Pantnagar in Uttarakhand.
Last December, Nestle India announced that is planning to launch more variants of Maggi Noodles such as oat noodles and cup noodles in the next three-four months time.
Image: Snapdeal in trouble for selling Maggi during ban period. Photo: Courtesy of foto76/FreeDigitalPhotos.net.
Source:
http://www.food-business-review.com/news/snapdeal-faces-lawsuit-over-alleged-sales-of-maggi-noodles-during-ban-period-in-india-050116-4767587