Graphic Packaging's European subsidiary has completed the previously announced acquisition of the UK-based food and healthcare packaging company Benson Group, for about $165m.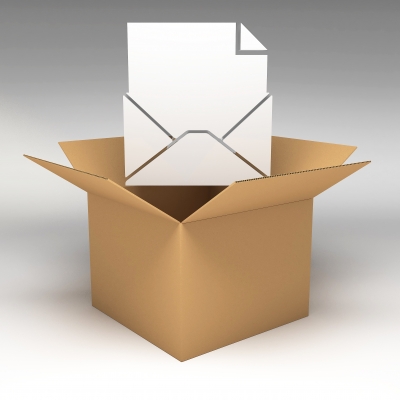 Announced in February, the acquisition is claimed to increase Graphic Packaging's folding carton business in Europe, with sales of more than $700m, while generating $5-$7m of synergies over the next 18 months.
Complementing the existing food and beverage business of Graphic Packaging in Europe, the acquisition will also enable the company to further integrate its coated unbleached kraft paperboard.
Graphic Packaging chairman, president and CEO David Scheible said the strong presence of Benson Group in the store brand market complements company's existing strengths in the consumer and beverage markets.
"I know that together we will set new industry standards for quality, customer service and innovation," Scheible added.
Following the acquisition, Graphic Packaging will see the addition of over 200 customers and about 940 employees.
Benson operates four folding carton facilities in the UK, which have the capacity to convert around 80,000t of paperboard annually. The company had reported twelve month sales of about $200m and EBITDA of nearly $25m.
Headquartered in Atlanta, Georgia, Graphic Packaging produces folding cartons, coated-unbleached kraft, coated-recycled boxboard multi-wall bag and specialty packaging.
Image: Benson Group operates four folding carton facilities in the UK. Photo: Courtesy of tigger11th/ FreeDigitalPhotos.net.
Source:
http://paperandcards.packaging-business-review.com/news/graphic-packaging-acquires-benson-group-for-165m-280514-4278551