Sports car manufacturer Porsche, an arm of German automotive giant Volkswagen, will pump in more than Eur1.1bn for modernizing its manufacturing units for launching more car variants by 2020.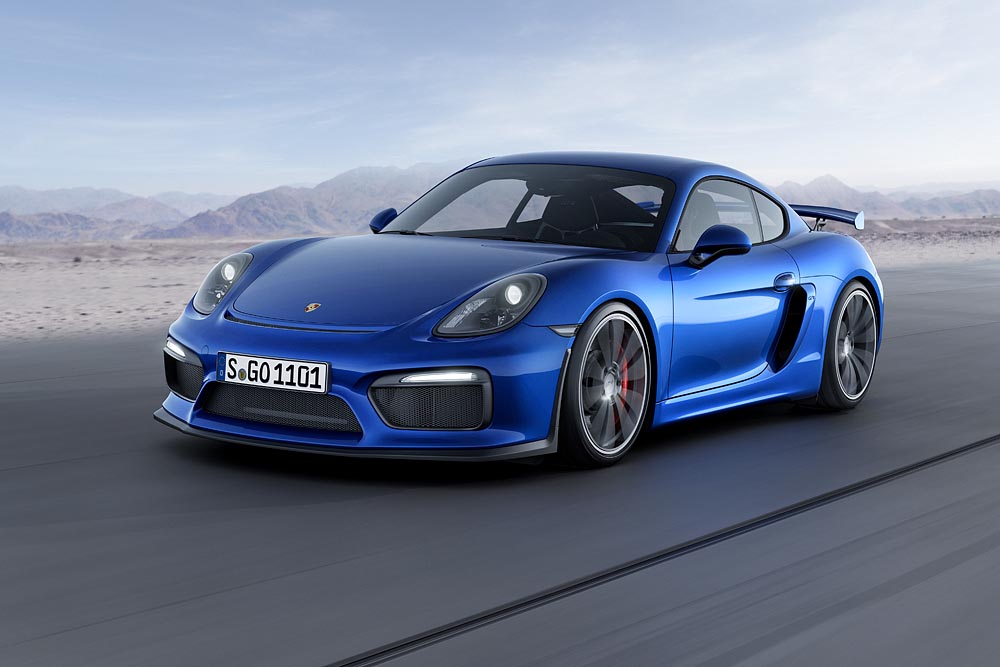 The initiative comes under an agreement, "Fit for the Future," which comes into effect next month, inked between Porsche's management board and labor outfits for safeguarding jobs at its units in Zuffenhausen, Weissach and Ludwigsburg in Germany.
Porsche executive board chairman Matthias Müller said: "Like all car makers, Porsche faces major challenges - a volatile economic situation, strict CO2 requirements, new drive technologies and the progression of digital technology.
"This all entails capacities being bound and requires large-scale investments. That is why we are checking and optimizing all processes and procedures within the company and set the right course in good time."
The company will also do away with compulsory redundancies in all the three units until 2020.
Porsche will come up with a new engine plant and body shop at its Zuffenhausen unit. In addition to assembly lines for Porsche 911 and Boxster models, the plant will produce Cayman series from Volkswagen in 2016.
Porsche General Works Council chairman Uwe Hück said: "The entire package makes sense. We have negotiated something great. We have pushed through many of our interests. Investments ensure that our locations and thus the jobs will be safe for the coming years.
"Fit for the future is great! But we still have to take a few more steps. For our future, we still need enormous growth at the locations and in the region. That is only possible with another model series, which has to be developed in Weissach and built in Zuffenhausen. Because the future has a tradition with us."
Source:
http://greenvehicles.automotive-business-review.com/news/porsche-to-invest-11bn-for-plant-upgrade-160715-4624146