Ford said that it will bring the off-road version of its F-150 Raptor SuperCrew to China in 2017.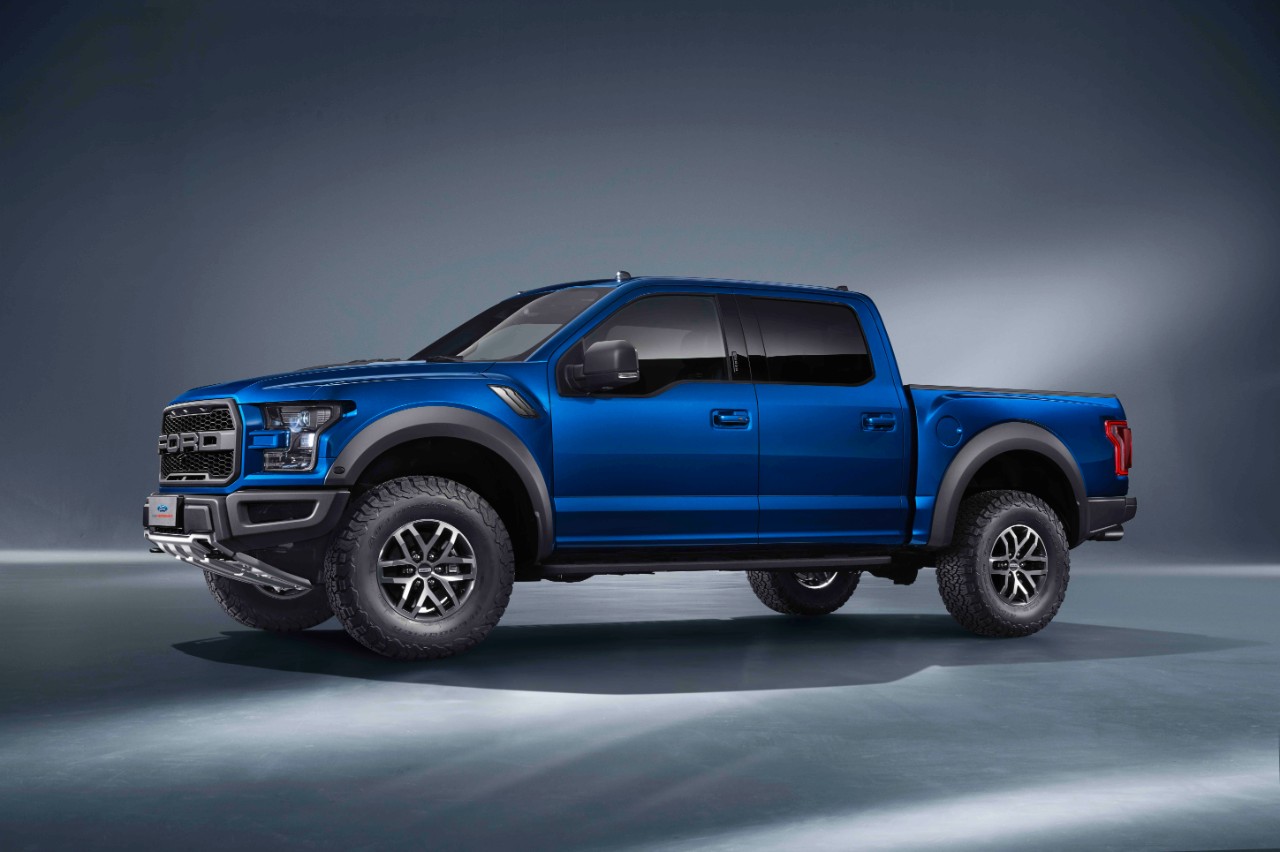 The Chinese Raptor will feature a 3.5 liter EcoBoost V6 engine and a new 10 speed transmission which the company claims will generate the power of a V-8 with the fuel economy of a V-6.
Ford said the four-wheel-drive, torque-on-demand transfer case handles power distribution between front and rear wheels.
It integrates the best features of clutch-driven, on-demand all-wheel drive with durable, mechanical-locking four-wheel drive to send power to the wheels in slippery conditions.
Ford Performance, global chief program engineer Jamal Hameedi said: "F-150 Raptor represents the very best of what Ford can accomplish with its world-class engineering and design teams, and its long history of building tough, capable and versatile trucks.
"We are thrilled to offer our customers in China the chance to experience new levels of off-road performance with the all-new F-150 Raptor."
F-150 Raptor's advanced technologies will allow drivers to travel across changing off-road terrain with better confidence.
The Terrain Management System allows the driver to select from six existing modes to optimize driving dynamics to environmental conditions.
F-150 Raptor features new FOX Racing Shox with custom internal bypass technology damps and stabilizes suspension travel over rough terrain.
Ford Motor China chairman and CEO John Lawler said: "F-150 Raptor is the ultimate showcase of the tough capability available throughout Ford's family of trucks and SUVs.
"By introducing it to the world's largest auto market, we hope to inspire a new generation of off-road enthusiasts, and demonstrate how we are always bringing our customers new innovations."
Image: Ford 2017 F-150 Raptor SuperCrew. Photo: Courtesy of Ford Motor Company.
Source:
http://design.automotive-business-review.com/news/fords-f-150-raptor-supercrew-to-be-available-in-china-in-2017-250416-4873253