UK-based SPTS Technologies has sold its Thermal Products operations to Sumitomo Precision Products' arm SPP Technologies, in a deal worth $28m.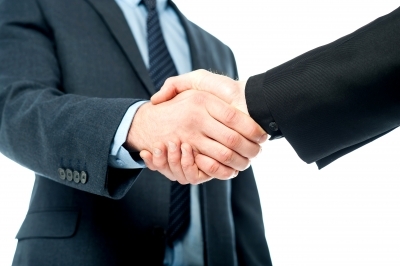 SPP is engaged in the production of micro-electro-mechanical systems (MEMS) and semiconductor-related process equipment.
Half of the transaction, involving $22m in cash and around $6m in accounts, has been carried out upon completion and the balance will be paid next year.
SPTS Technologies, which has manufacturing units in Allentown (Pennsylvania), San Jose (California) and Newport, caters to the advanced packaging sector, MEMS, LED, high-speed RF on GaAs through plasma tech, physical vapor deposition (PVD), chemical vapor deposition (CVD) and thermal wafer processing.
Israeli firm Orbotech bought SPTS Technologies in July 2014.
SPP president Toshihiro Hayami said: "This acquisition will allow us to expand the product portfolio that we offer our customers, create a footprint in the global semiconductor capital equipment industry and establish a worldwide presence for our company.
"We expect the thermal products business to contribute to the success of SPT and look forward to new product development activities related to this business in its current and adjacent markets."
In line with the acquisition, SPT has formed a wholly-owned company 'SPT USA Inc of San Jose, California'. The newly acquired business, which will operate from Silicon Valley, will focus on selling newly manufactured and remanufactured systems, spare parts, service and upgrades, among others.
SPTS president and Orbotech corporate vice-president Kevin Crofton said: "Historically, the Thermal Products business has been part of SPTS's growth and success, with a range of production-proven vertical batch furnaces that continue to be the process tools of choice at leading semiconductor fabs around the world.
"Divestment at this time, however, will benefit SPTS by enabling us to focus resources on our core Advanced Packaging, MEMS, RF and Power devices businesses (served by its etch, PVD and CVD product lines). We believe this sale will provide new opportunities for the Thermal Products business under the ownership of SPT.
Source:
http://householdelectronicsproducts.packaging-business-review.com/news/spts-technologies-sells-off-thermal-products-business-030715-4615005