US-based Flowers Foods has completed the acquisition of organic bread producer Dave's Killer Bread (DKB) for approximately $275m in cash. The acquired entity will run as an independent subsidiary of Flower Foods.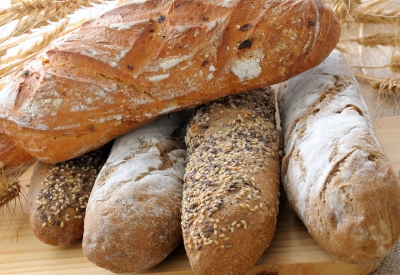 In August, the company entered into agreement to acquire Dave's Killer Bread.
Dave's Killer Bread markets organic sliced bread in the US. It sells 17 varieties of whole grain organic bakery products and has widespread distribution across the US and Canada.
All its products are claimed to be Certified USDA organic and Non-GMO Project Verified.
Flowers Foods is one of the largest producers of fresh packaged bakery foods in the US, with sales of $3.75bn.
The company operates bakeries across the US and offers a wide range of bakery products. Its top brands include Nature's Own, Wonder, and Tastykake.
Flowers Foods president and CEO Allen L Shiver said: "Flowers' resources will allow more consumers to find Dave's Killer Bread in their markets, and with the deal now completed, we can begin working together to make that happen. We welcome the more than 300 Dave's Killer Bread employee partners, who bring great expertise and enthusiasm to Flowers."
Last week, US-based packaged bakery foods company Flowers Foods has entered into an agreement to acquire Alpine Valley Bread Company, a family-run producer of certified organic bread, for $120m in cash and stock.
Alpine Valley's product portfolio includes brands such as Super Grains, 21 Whole Grains, Multi Grain Omega -3, Sprouted Wheat with Flaxseed and other breads that are USDA Organic Certified, Non-GMO Project verified, and kosher certified.
This transaction is expected to be completed in the fourth quarter.
Now with the DKB acquisition, Flowers Foods' foothold in the packaged bakery products segment has become stronger.
Image: Flowers Foods acquires organic bread producer Dave's Killer Bread. Photo: Courtesy of Apolonia/ FreeDigitalPhotos.net.
Source:
http://bakeryandcereals.food-business-review.com/news/flowers-foods-strengthens-foothold-in-organic-market-with-daves-killer-bread-acquisition-closure-150915-4670456