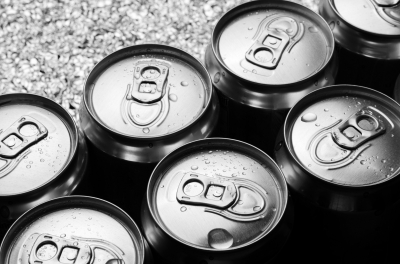 Mexican soft-drink bottler Coca-Cola Femsa has signed an agreement to acquire Brazilian Coke bottler Vonpar for R3.5bn ($1.09bn).
Under the terms of the deal, Coca-Cola Femsa's Brazilian subsidiary Spal Industria Brasileira de Bebidas will pay R1.73bn ($532m) to Vonpar's owners while additional R688m ($211m) will be converted into Coca-Cola Femsa shares.
The Brazilian firm Vonpar operates three bottling facilities and five distribution centers. It employs around 4,000 people.
Coca-Cola Femsa expects the acquisition to increase its volume in Brazil by 25% while getting access to 49% of the Coca-Cola system's volume there.
According to the company, the deal will also expand its reach to about 88 million consumers, which is 43% of Brazilian population and 54% of its GDP through the combined territories post acquisition.
Coca-Cola Femsa said that the Vonpar's footprint which borders the former's operations in southern Brazilian state of Paraná is a perfect geographic fit.
Coca-Cola FEMSA CEO John Santa Maria said: "We are confident that Vonpar's talented group of professionals, and their track record of performance, coupled with their social and environmental commitment, will positively impact our combined operations going forward.
"The strategic geographic location and joint operational opportunities of this franchise will enable us to capture significant synergies and economies of scale."
The transaction is subject to customary closing conditions and the approval or clearance of the respective authorities.
Vonpar operates in states of Rio Grande do Sul and Santa Catarina.
Source:
http://beverageproducts.packaging-business-review.com/news/coca-cola-femsa-to-acquire-brazilian-bottler-vonpar-for-109bn-260916-5016389