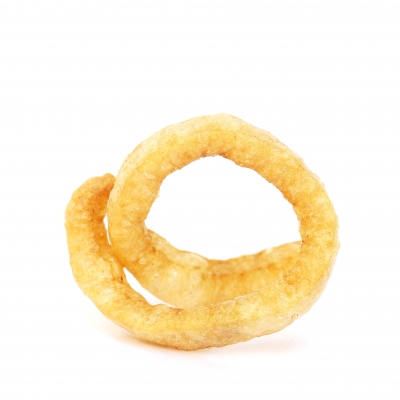 US-based private equity firm Wind Point Partners has acquired Evans Food Group and its subsidiaries.
The financial terms of the deal have not been disclosed.
Evans Food Group, which was founded in 1947 and acquired in 1985, is the maker of branded and private label pork rind snacks.
The company has presence in US and Canada as well as 13 other countries throughout Latin America and Asia.
Jose Luis Prado, a former executive with PepsiCo and Quaker Oats, has been chosen to serve as the chairman and CEO.
With 30 years of experience in the global snacks industry, Joes Luis recently served as president of Quaker Oats North America.
During his tenure at PepsiCo, Prado was president and CEO of Grupo Gamesa-Quaker in Mexico.
Before leading Grupo-Gamesa Quaker, Joes Luis Prado headed sales, finance and general management assignments at PepsiCo in Latin America and Europe.
Alejandro Silva, co-founder and chairman of Evans Food Group, will serve on the board of directors. Joes Luis Prado and Wind Point will work in association with Alejandro Silva.
Wind Point managing director Mark Burgett: "Wind Point's partnership with Jose Luis - a top caliber global executive in the food industry - along with our proven track record and depth of experience in food investments, creates an excellent opportunity to drive continued growth at Evans. We are excited to work with Jose Luis and the Evans team to continue writing Evans' and Wind Point Partners' success stories."
Jose Luis Prado said: "I am delighted to join the Evans team and partner with Wind Point to take this business to the next level and create value for our customers.
"I believe that Evans' preferred products, advantaged manufacturing footprint, solid portfolio of national and regional brands, great team and partnership with Wind Point will enable us to pursue a wide array of domestic and international opportunities."
Wind Point has made other food transactions in the recent past. The comapny had acquired Gehl Foods in March 2015.
It had sold Shearer's to Ontario Teachers'Pension Plan in January 2015; Hearthside Food Solution to Goldman Sachs and Vestar Capital in June 2014.
The company had acquired Rupari Foods in July 2011 and Nonni's in February 2011.
Image: Wind Point takes over pork rind snacks maker Evan Foods. Photo: Courtesy of paladin13/FreeDigitalPhotos.net.
Source:
http://savorysnacks.food-business-review.com/news/wind-point-partners-acquires-pork-rind-snacks-maker-evans-food-4863063