Japanese automaker Honda will showcase its re-energized models at the 2015 Frankfurt Motor Show in Germany next month, unveiling concepts of design and advanced technologies.,
Honda will put up for display its all-new HR-V and Jazz models, integrating new design concepts with safety, interior space and versatility. They are set to hit the European stores next month.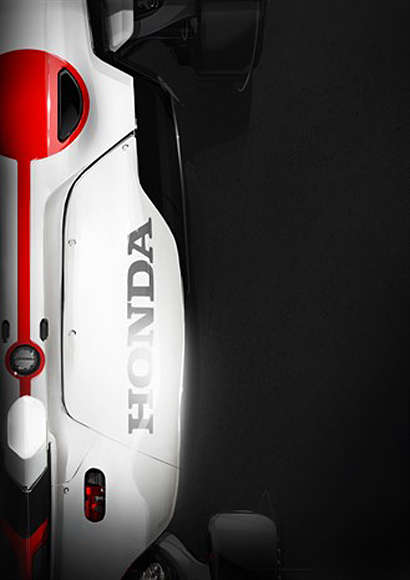 During the current year, the carmaker revved up its CR-V for European market armed with a diesel engine, nine-speed automatic transmission and technologies for enhanced occupant safety.
The 2015 Honda Civic and Civic Tourer flaunt sporty exterior and interior styling enhancements, under the new Civic Sport and Honda Connect, an Android-based infotainment system.
The 2015 Frankfurt Motor Show will also see the launch of 'Honda Project 2&4', embodying the company's drive for creative thinking.
The project was developed together by Honda's motorcycle design centre in Asaka and Honda's automobile design centre in Wako, Japan.
Honda Project 2&4 is said to encompass cabin-less structure that leads to an immersive driving environment.
Besides, Honda will showcase its personal mobility device, UNI-CUB , which adopts balance control technology and an omni-directional driving wheel system (Honda Omni Traction Drive System). This is said to have been derived from Honda's research into humanoid robots, involving advanced ASIMO humanoids.
Image: Honda Project 2&4 powered by RC213V and modified for public road use. Photo: courtesy of Honda.
Source:
http://greenvehicles.automotive-business-review.com/news/honda-to-showcase-refreshed-variants-at-frankfurt-motor-show-260815-4655702