China-based dairy company Yashili has opened a $220m infant formula manufacturing factory in Pokeno in New Zealand through Yashili New Zealand, which is a joint venture between Yashili International Holdings and Mengniu Dairy Co.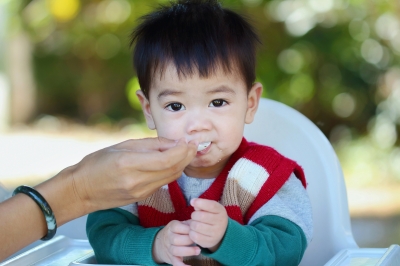 Yashili New Zealand was established in July 2012.
The state-of-the-art plant spans 30,000sqm and employs 85 people. It is expected to have an annual production capacity of around 52,000 tons of infant formula. The company will ship the products to China in early 2016, The New Zealand Herald reported.
The plant's location was of strategic importance for logistics and transportation of the products. Pokeno is located on the main highway at the formation of "the golden triangle", formed by Auckland, Hamilton and Tauranga.
The plant was built in a span of three years and was designed and constructed with the help of New Zealand-based companies Babbage Consultants, EBERT Construction, Powder Projects Ltd and GEA Process.
The factory's temperature and humidity will be under constant check, ensuring stable production and dependable product quality, The New Zealand Herald reports. The production plant was designed to function under strict quality controls with testing done by AsureQuality.
Yashili International has purchased milk powder from New Zealand for a decade and has made use of the New Zealand milk powder exclusively in its infant milk formula since August 2010.
China Mengniu Dairy Co CEO and Yashili International chairman Sun Yiping said: "With ever-increasing levels of urbanisation, and an increase in consumer demand for dairy products, China is the fastest growing dairy market in the world. New Zealand was chosen because the air and water is among the purest on earth and the dairy industry is world-leading."
With the establishment of the new facility, 100 jobs will be created. Yashili will source its raw materials from local suppliers, some of it from Fonterra, which is its competitor, reports New Zealand' news agency 3 News.
Image: Yashili opens new infant formula production plant. Photo: Courtesy of tuelekza/FreeDigitalPhotos.net.
Source:
http://www.food-business-review.com/news/yashili-opens-220m-infant-formula-production-plant-in-new-zealand-061115-4712948