Brilliantly Designed, Energy Efficient, Long lasting.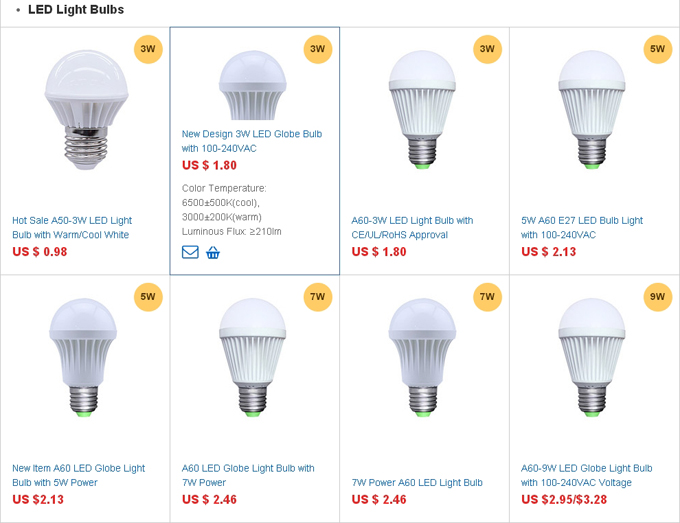 Outrace 's LED light bulbs look and operate like traditional bulbs, use at least 84% less energy, last 25 times longer, and are available in both single and bulk pack quantities.
Outrace 's product families include LED tubes, LED bulbs, LED down lights, LED plate lights, LED panel lights, LED street lights and LED tunnel lights. Each of the products have passed the international certification authority and the production line with an average of three second per process. Products made following international certification standards.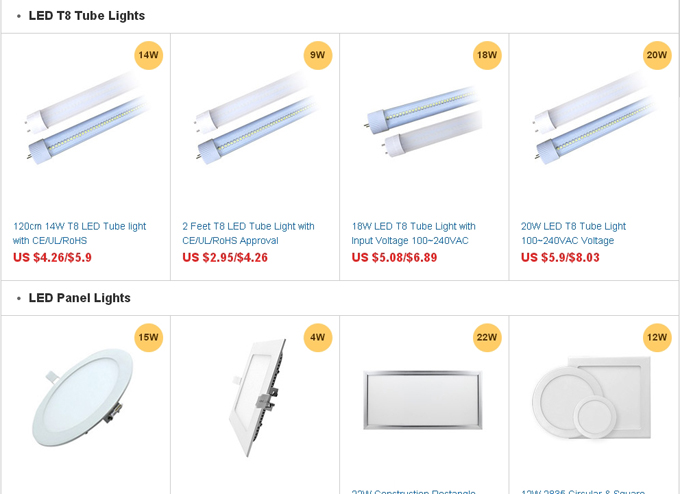 Outrace 's product focus on several quality control certifications including ISO9001: 2000 and UL/cUL, CQC, CE (EMC, LVD), RoHS, FC and other OEM product certifications.

60 fully automated production Line.

Rate as national R&D laboratories.

Through the international ISO quality management system, and strictly enforced.

Outrace's factory will also participate in auditing for BSCI/SA8000 and LM79, to insure their equipment and company organization are capable of global manufacturing requirements.
Recent Projects include Zhenshengguan Tunnel LED Lighting Project, Wayao Tunnel LED Lighting Project, Wuanping Toll Station LED Lighting Project in Nanyang and so on.

Looking for a reliable OEM LED lighting manufacturer ?
Your solution: Outrace Technology, a leading OEM LED lighting manufacturer with fully automated production lines.
For additional product and company information, please refer to http://www.made-in-china.com/special/outrace-technology-co-ltd/
Source:
Made-in-China.com