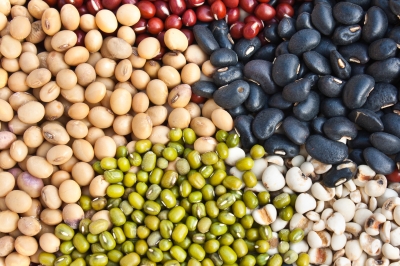 Canada-based organic food company SunOpta has raised $85m from funds managed by Oaktree Capital Management to reduce its debt.
The company said that it will utilise the funds to repay its debt and to increase financial flexibility.
The investment also allows Oaktree the right to purchase up to 3 million shares of SunOpta common stock in the open market for a period of one year.
SunOpta board chairman Alan Murray said: "Given Oaktree's deep industry knowledge and operational expertise, we believe they are the ideal partner for SunOpta as we seek to strengthen the company's operations in a way that can reduce operational volatility and realize sustainable growth and value creation.
"We believe this strategic option provides the highest risk adjusted return from the many options available and evaluated by the Board."
While Rothschild acted as financial advisor to SunOpta in the transaction, Davies Ward Phillips & Vineberg and Stoel Rives were its legal advisors.
In June, SunOpta roped in independent financial and legal advisors to support a review of its operating plan and evaluate a complete range of strategic and financial actions.
SunOpta said that it is partnering with representatives of Oaktree and with representatives of its second largest shareholder Engaged Capital to conduct a thorough review of its operations, management and governance.
Oaktree managing director and co-portfolio manager Matt Wilson said: "With its strong and diverse portfolio of products and having recently undergone a period of significant investment in the business, we believe SunOpta has a substantial opportunity for growth in the rapidly expanding market for healthy and organic foods."
In October last year, SunOpta completed the acquisition of Sunrise Holdings from investor group led by Paine & Partners for $444m, as part of its strategy to expand its portfolio of frozen fruit and fruit ingredient processing operations.
Source:
http://www.food-business-review.com/news/sunopta-secures-85m-funding-from-oaktree-capital-to-trim-debt-111016-5028347