South Korean electronics giant Samsung has acquired a 2% stake in Chinese electric vehicle maker BYD for $455m.
This move is being seen as an attempt by the South Korean firm to foray into automotive industry.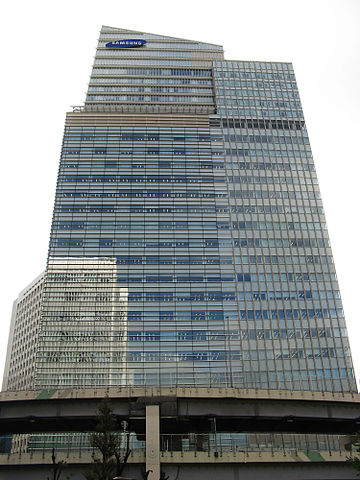 Many technology companies such as Apple and Alphabet, the parent company of Google, have already started building and testing electric and autonomous vehicles.
Betting on the growth of electric vehicles and autonomous vehicles, Samsung bought a stake in BYD's $2.2bn stock.
The deal was reported in a regulatory filing by BYD to Chinese Stock Exchange.
It was made through a share placement and BYD noted that the raised funds will be used in the development of electric vehicles.
Samsung, through its affiliates Samsung SDI and Samsung Electro-Mechanics is already supplying batteries for electric vehicles, along with auto cameras, sensors and telecommunications modules respectively.
Another reason for Samsung to have invested in BYD was because the Chinese government has started giving out subsidies to electric vehicles and has also speeding up the construction of charging points for EVs.
The government of China wants to increase the sales electric vehicles beyond 3 million units by 2025. Already the sales of electric vehicles in the country have gone up to 331,000 last year, with the help of government subsidies.
In the recent times, with growth decline in hardware business in smartphones and televisions, Samsung is trying to find new markets for its electronic products.
Last November, Samsung partnered with Volkswagen's Audi to supply memory chips for dashboard, infotainment and advanced driver assistance applications.
Image: Samsung invests $455m in Chinese electric carmaker BYD. Photo: Courtesy of Hide1228/Wikipedia.
Source:
http://greenpowertrain.automotive-business-review.com/news/samsung-buys-stake-in-chinese-electric-vehicle-maker-byd-220716-4957400