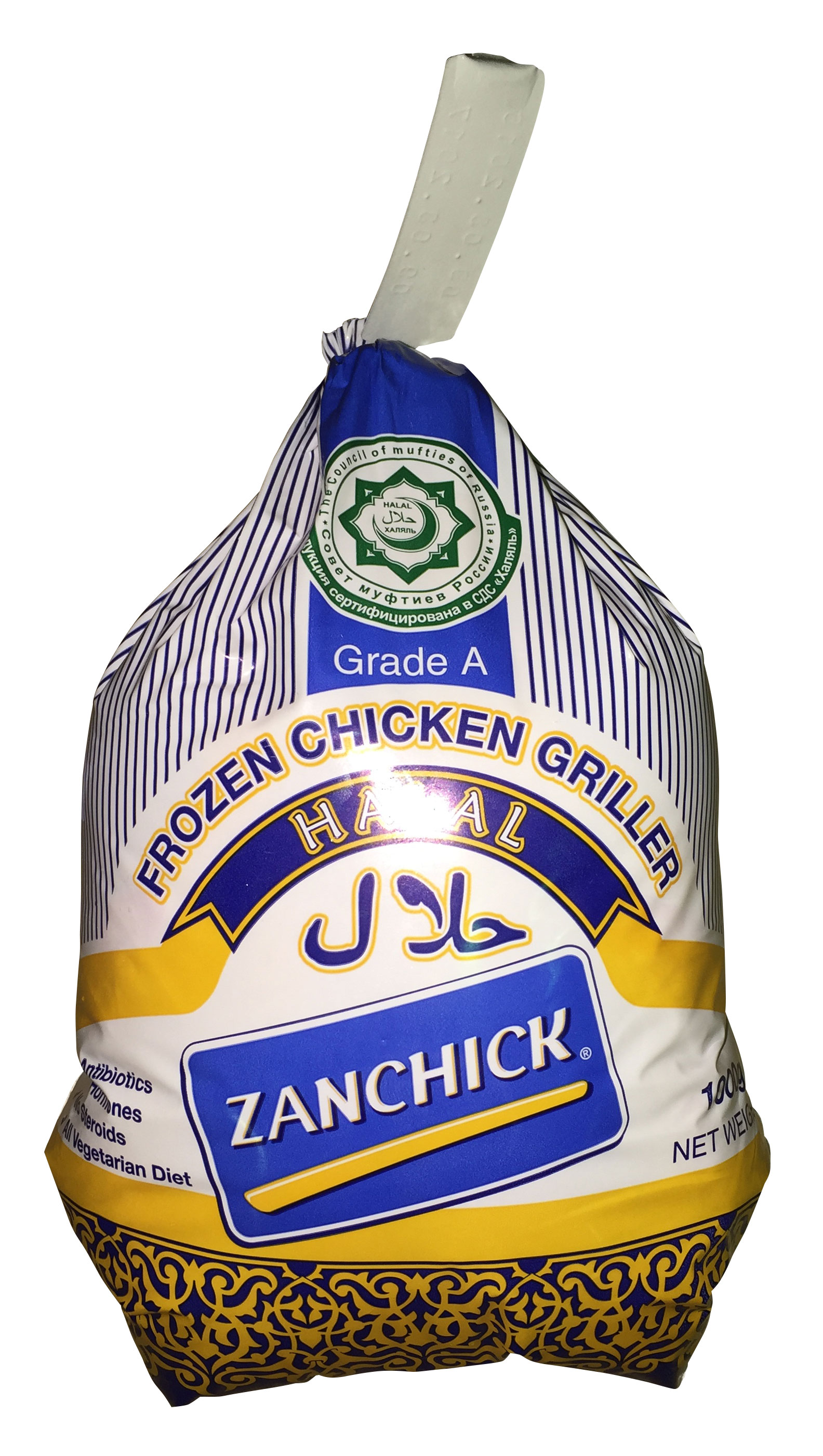 Russia-based Cherkizovo Group has entered the East African market by launching exports of halal poultry meat to Tanzania.
The vertically integrated meat and feed producer said that it expects to export about 500 tons of total shipments to Tanzania by the end of this year.
It has dispatched a first batch of 54 tons of poultry meat from its Lipetsk region located farm to Zanzibar.
Cherkizovo Group export department head Andrei Terekhin said: "Even though our first shipments to Tanzania are relatively small in volume, the launch of exports to Tanzania marks another milestone in our journey to expand sales of our products internationally.
"Exports are a strategic sales channel for Cherkizovo and growing our export markets is one of our priority development areas. We are currently reviewing new export opportunities in the Near East, Middle East and Africa and we look forward to expanding our export footprint."
Lipetsk facility received its license to export halal products four months ago.
The production process at the poultry facility was certified based on its compliance with the Islamic rules of animal slaughter.
Its brand named as 'Dajajti' comprises smaller broilers of 1.1-1.3kg which are shipped in frozen form for the Islamic market.
Distributing Cherkizovo's products in the Tanzanian market is Zanchick, a poultry meat and premium halal meat distributor in East Africa.
The Russian company claims to re-engineer its production process by using state-of-the-art technology to match halal standards.
While announcing its financial results for first half of 2016 recently, Cherkizovo revealed that it had started exporting poultry meat to Egypt while opening about its plans of stepping into new markets including Africa, Middle East and Southeast Asia.
Source:
http://meatandseafood.food-business-review.com/news/cherkizovo-group-enters-east-african-market-with-exports-of-halal-poultry-meat-290816-4990672