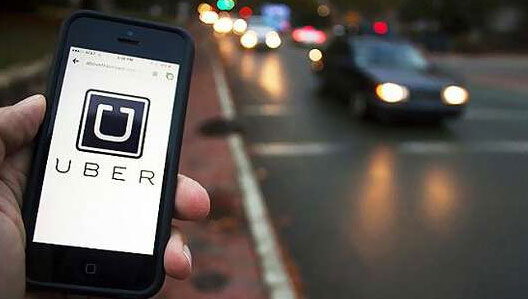 Uber has announced a partnership with a major Chinese auto maker.
The San Francisco-based company says it will work with Guangzhou Automobile Group in areas including investment, sales, marketing and promoting new energy vehicles.
Terms of the strategic partnership include Uber China promoting GAC automobiles and the group's used-car trading platform to ride-sharing service drivers and partners.
Uber launched in China in 2014 and established its Chinese business entity, Uber China, in the Shanghai Free Trade Zone earlier this year.
Source:
http://english.cri.cn/12394/2015/12/24/4081s909792.htm