Food company Cerealto has acquired Mondelez International's biscuit factory in Mem Martins, Portugal, including machinery and production lines.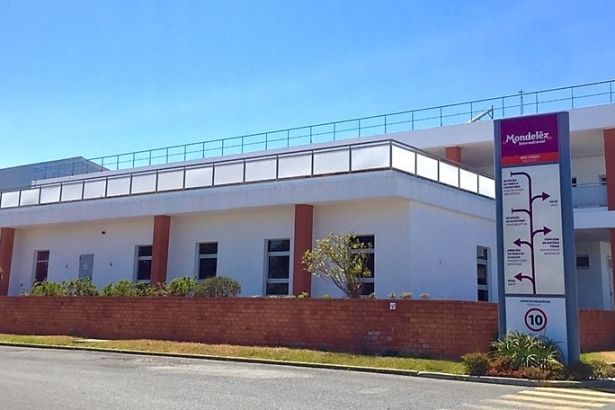 Mondelez has apprised the plant's Workers Representatives regarding the sale, negotiating the operation for the best possible solution for 92 employees of the manufacturing facility, the closure of which was announced in last November.
Cerealto has confirmed that there would be no redundancies following the deal and all the current labour force at the plant will be maintained.
The companies expect the transaction to be completed by July 2016.
The acquisition involves a co-manufacturing contract through which Cerealto would produce some products for Mondelez.
However, the operation does not include transfer of any property marks of Mondelez.
After the acquisition process is completed, Cerealto would take control of the factory, the production as well as workers beginning 1 August.
Mem Martins factory acquisition has been planned to cater to the demands of international customers of Cerealto. The factory is its second plant in Portugal, following the acquisition of baby food manufacturing facility 'Nutriceal Foods' from Danone, which is located in Benavente.
Mondelez will retain its commercial structure and logistics in Portugal, where it has 120 workers. The confectionery company has over 110,000 workers, and has presence across 165 countries marketing brands such as Oreo, Milka, Trident and Philadelphia.
Cerealto is a food company with 25 years of manufacturing experience in cereal based products in a wide range of categories such as biscuits, breakfast cereals, baby food, bread, pastries, pasta, and gluten free products, and more.
Along with 14 factories in Spain, Cerealto also operates in Portugal, Italy, the UK, Mexico and the US, through which it supplies its clients in over 40 countries.
Image: Cerealto to takeover Mondelez's biscuit factory in Mem Martins. Photo: Courtesy of Cerealto.
Source:
http://bakeryandcereals.food-business-review.com/news/cerealto-acquires-mondelezs-biscuit-factory-in-mem-martins-portugal-4846411