Emerging designers from the School of the Art Institute of Chicago(SAIC)will present new work at the Future Perfect Pop-Up Shop in NoHo during ICFF.Their project,whatnot,was commissioned for ICFF during its recent run at Milan's premier independent design showroom,Spazio Rossana Orlandi,for the Salone Internazionale del Mobile.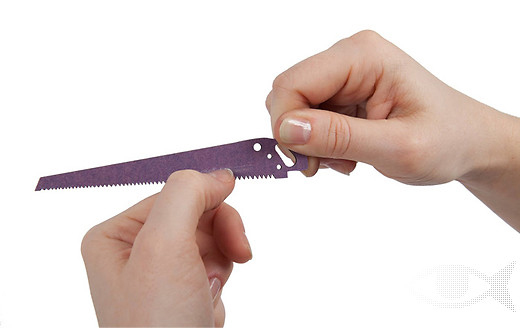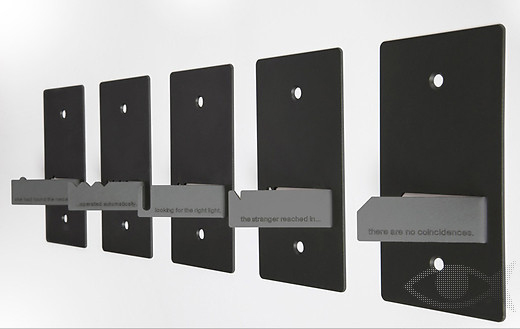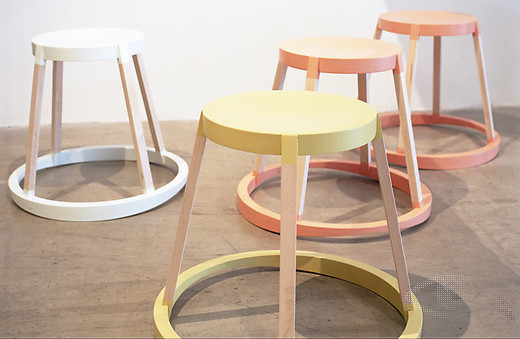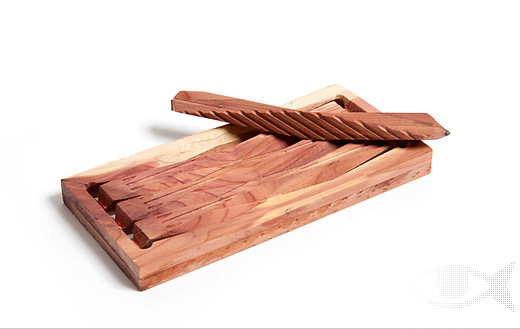 In response to the uncertain economical climate,whatnot focuses on limited editions of useful,affordable products.The designers concentrate on value-for-money designs,producing editions and useful products rather than unrealizable prototypes.Their collection of affordable objects–"whatnots"–understands the contemporary condition in which emails have replaced letters,flying is a chore,everyone is a winner,and multi-tasking is assumed.whatnot offers an experience rich in materiality and meaning,while allowing for a bit of necessary joy,irrational desire,and simple satisfaction.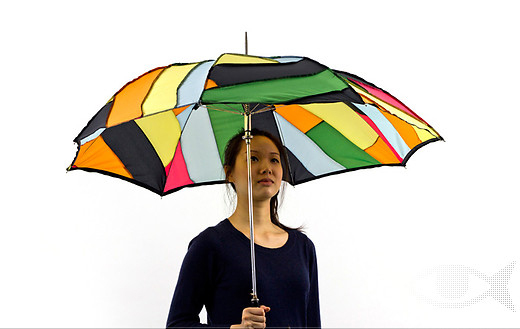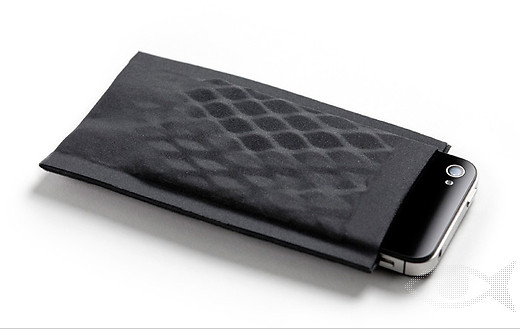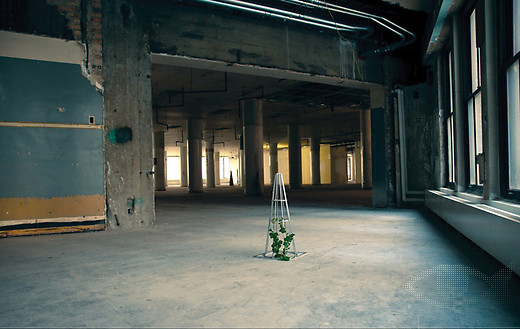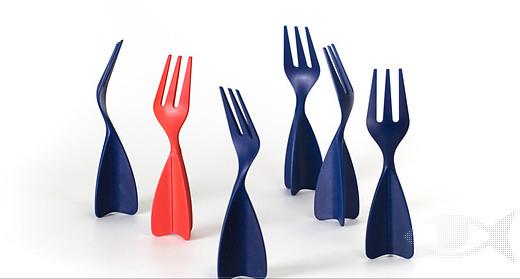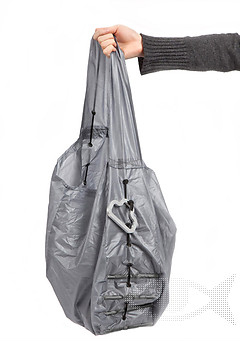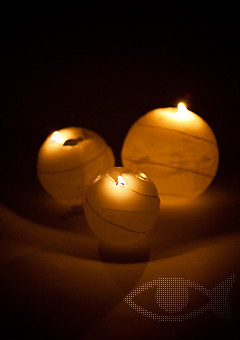 The project is the result of a two-semester design studio directed by Helen Maria Nugent and Jim TerMeer,professors in the department of Architecture,Interior Architecture,and Designed Objects(AIADO)at SAIC.The exhibition features Brian Bailey,Adam Chau,Iggy Choi,Stephen Gulau,Shelley Getzendanner,David Hull,Errin Kancal,Judith Lambotte,Felicia Liu,Charlie McArthur,Haruka Morimoto,Michael Pappas,Mig Rod,Chi Sun,Karl Williamson,and Tyler Yager.
Source:
http://www.lightsmanufacturer.com/2012/05/whatnot-saic-exhibition-popping-up-in-nyc.html