Archer Daniels Midland (ADM) has agreed to acquire China-based sweetener manufacturer Meiweiyuan Biotechnology.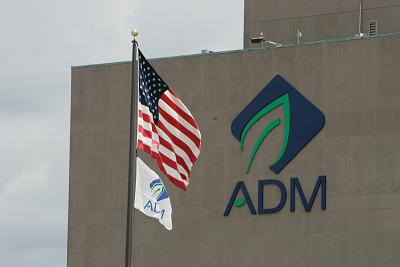 Both the companies have reached an agreement to this effect.
Subject to regulatory approval, the acquisition offers ADM strategic expansion into key central and western Chinese markets.
Meiweiyuan Biotechnology is said to be the largest sugar and starch manufacturing company in central China. Its products are used in carbonated drinks, fruit drinks, canned fruit, medicine, alcohol, tobacco, baked goods, dairy products, preserves, ice cream, pickles, and beer industries.
It has the capacity to manufacture 100,000 tons of F55 high-fructose corn syrup and 50,000 tons of beer syrup annually.
ADM Corn Processing business president Chris Cuddy said: "This acquisition helps further expand our footprint in regions with growing demand for our products.
"Last November, we were excited to begin production at our new sweetener facility in Tianjin, which is allowing us to serve major customers in the northern part of the country as well as Asian export markets.
"Now, we are expanding to better meet demand for starches and sweeteners from customers in central and western China. This is another example of how ADM is looking for -- and seizing -- great opportunities for profitable growth."
The government of Hanchuan County, Hubei Province has committed to support ADM's investment and its future expansion in the region, under a memorandum of understanding signed with ADM.
Image: ADM North American headquarters in Decatur, Illinois. Photo: courtesy of Archer Daniels Midland Company.
Source:
http://ingredients.food-business-review.com/news/adm-to-acquire-sweetener-manufacturer-meiweiyuan-biotechnology-180515-4579052