Jaguar Land Rover (JLR) has launched a wholly owned technology startup named as InMotion, to build apps and develop on-demand services to overcome travel and transport issues.
The startup will begin real-time testing of services such as car sharing and car ownership solutions.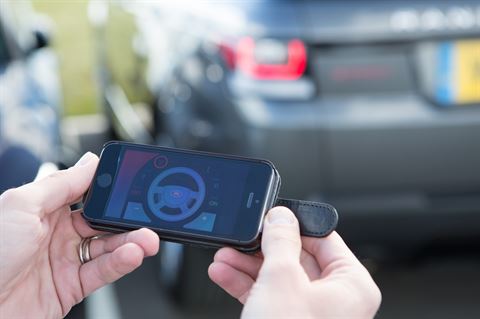 JLR group strategy director Adrian Hallmark said: "With the development of new apps and on-demand services, InMotion provides us with an opportunity to provide engaging and invaluable experiences to both new and existing customers globally.
"As a start-up business, InMotion combines the flexibility and pace needed to compete in the ever-changing mobility sector. It allows us to react quickly to new tech and ever-changing customer demands."
InMotion will work on developing technology solutions to improve the way people commute to work or access the car they want. These solutions can be accessed through smartphones or connected devices.
JLR's subsidiary will conduct an in-depth research with people to ascertain the emerging travel and transport issues. The approach to solve the issues will be developed carrying out real-world experiments based on the insights collected from the research.
InMotion is planning to develop the business model and technology platform before beta launching the solution to the public.
It will be based at London and employ up to 30 people and according to reports it could develop an hourly rental car-sharing service.
Image: Jaguar Land Rover had unveiled some of the prototype technologies that its UK-based research team are developing to deliver autonomous driving in the future. Photo courtesy of Jaguar Land Rover
Source:
http://automobiletechnology.automotive-business-review.com/news/jaguar-land-rover-creates-inmotion-startup-to-develop-mobility-services-120416-4861657