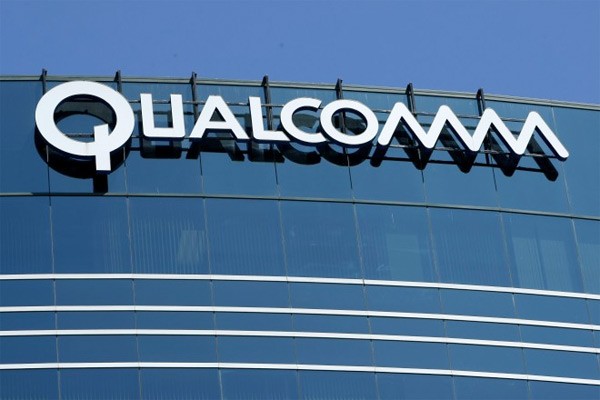 Qualcomm today announced that its wholly-owned subsidiary Qualcomm Technologies, in conjunction with Sierra Wireless and Ericsson, has successfully demonstrated LTE carrier aggregation and Category 4 data rates.
LTE carrier aggregation is an important new technology that combines radio channels within and across bands to increase user data rates, reduce latency and enable LTE Category 4 downlink throughput speeds of up to 150Mbps for operators without 20MHz of continuous spectrum.
The demonstration, powered by the third-generation Qualcomm Gobi 4G LTE MDM9225 chipset – the first in the industry to support LTE carrier aggregation – Sierra Wireless' AirCard mobile hotspot and Ericsson network infrastructure are being displayed at the Qualcomm and Ericsson booths at Mobile World Congress in Barcelona.
"4G LTE networks are being deployed around the world and across a wide range of spectrum holdings – more than 20 frequency bands and counting," said Cristiano Amon, Executive VP, Qualcomm Technologies, and Co-President, Qualcomm Mobile and Computing. "The ability for multimode, multiband 3G/4G LTE mobile devices to connect across two or more LTE bands will be an important part of providing the best possible mobile data experience to consumers.
"Qualcomm is committed to the successful deployment of 4G LTE networks worldwide. The milestone we have achieved with Sierra Wireless and Ericsson is a key step towards making LTE carrier aggregation technology a commercial reality."
The Qualcomm Gobi MDM9x25 chipset, manufactured using a 28nm process, is the first in the industry to support 3GPP Release 10 multicarrier HSPA+ and LTE Advanced.
It features significant improvements in performance and power consumption from previous generations, and occupies a smaller design footprint. It also features significant RF enhancements with an industry-leading combination of carrier aggregation, extensive 2G/3G/4G frequency band support, superior performance and a small PCB footprint with low power consumption.
"Fast connectivity is increasingly important across a range of mobile devices, so we are pleased to be implementing Qualcomm Gobi technology in our latest LTE products," said Dan Schieler, Senior VP, Mobile Computing, Sierra Wireless. "Our customers, and ultimately, their end users, will appreciate the increased data speeds Gobi chipsets enable."
The Qualcomm Gobi MDM9625 and MDM9225 chipsets began sampling to vendors last November and are anticipated to enable commercial device launches with LTE Advanced Carrier Aggregation later this year.
Source:
http://www.cnmeonline.com/news/qualcomm-demonstrates-lte-carrier-aggregation-and-category-4-data-rates/